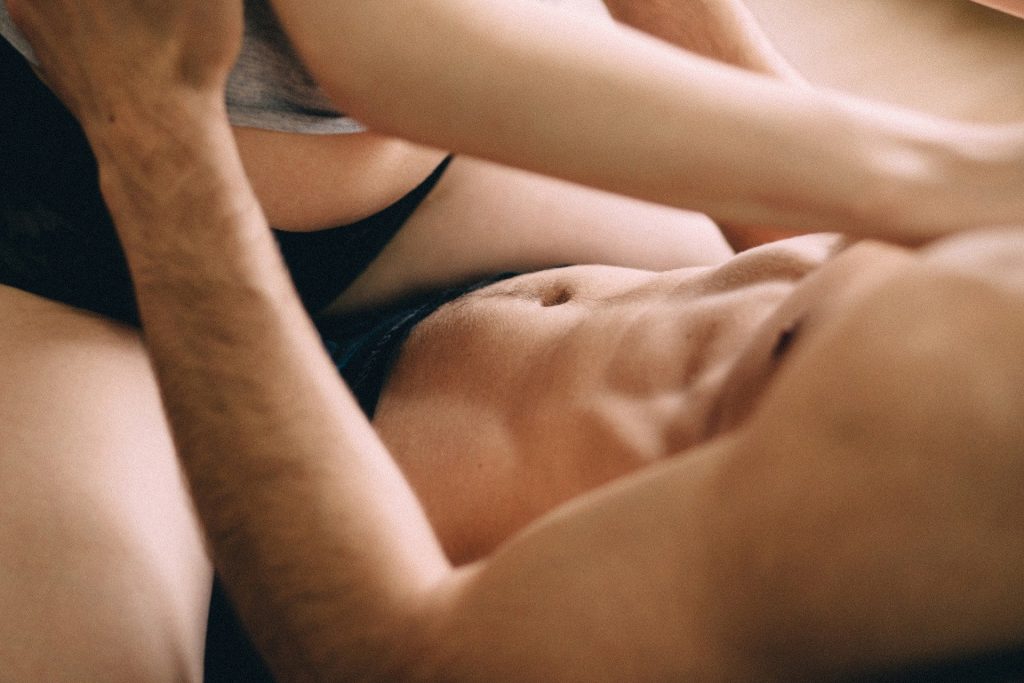 The no to the ban is correct; but, we should continue to investigate
The National Council, with a large majority supports Switzerland's liberal prostitution model. The federal government and the cantons both have more work to do.
In Switzerland, prostitutes can legally and openly advertise their services. However, they might be better safeguarded than women are in other countries.
Prostitution has been legal in Switzerland since 1942 and will remain so in the future. The National Council on Wednesday firmly rejected a plan to introduce the popular Nordic model, which penalizes anybody who buys sex in Sweden, Norway and more recently, France. Here, crimes are being committed by clients, not prostitutes. For Switzerland, on the other hand, sex work is characterized as a government-regulated occupation, this means they have a liberal stance against prostitutes.
The government's legalizing rules safeguard women (and also men) who operate in this area. Pimps, rude clients and landlords who demand exorbitant fees cannot simply exploit someone who works legally. Everyone who works legitimately and pays taxes has the right to seek protection from the police or treatment from a doctor. On the other hand, if the Nordic model is adopted, prostitution will be banned, human trafficking and exploitation will be much easier, as the sex industry still has to continue in secret.
Experts have maintained for years that anti-prostitution investigations are insufficient.
Such crimes are well-known for being extremely difficult to detect. Despite all of Switzerland's transparency, it is hard to determine whether human trafficking and forced prostitution are actually prevented. The officers, who are already complaining about a lack of resources do not consider them a key priority. As a result, opponents argue that legal prostitution, rather than illegal prostitution, benefits human traffickers.
Regular police action is essential to prevent this. For years, experts have criticized the insufficient investigation and prosecution of criminal accusations involving prostitution. Furthermore, there are few services accessible to protect sex workers from abuse, improve their health, or provide them with the opportunity to leave the profession. The Swiss model should be strengthened by the federal government and cantons doing far more to combat sex trade abuses.
Source: Sex Work Vienna
Related articles from partner sites
Here you can read other articles that were published on our blog or one of our partner sites. Click the links to read the full posts!
Read about an organization that helps women who are working in the sex industry. This organization is fighting for the women and trying to make sex work a regular and accepted job. Read more here: Selling sex is a job
Illegal prostitution has increased by tenfold because of the pandemic. Many women have turned to illegal prostitution and advertising themselves online. Tracking women who make contact with clients online has become a hard task for the authorities. Full article: During the pandemic, prostitution is increasingly being sold online