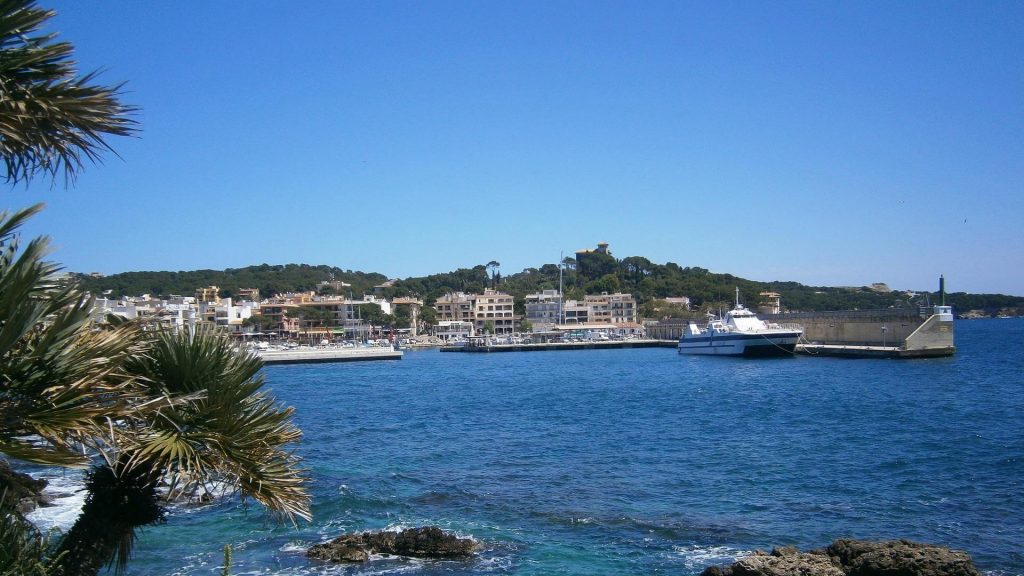 Inexplicable assault on a prostitute in Cala Ratjada
During the weekend, an unexpected incident happened in Cala Ratjada. The Guardia Civil detained a man for violently assaulting a woman who is practicing prostitution in Cala Ratjada. No one knows why this unfortunate event happened. The woman was reported to work in a brothel, but she rented a room in a hotel in Cala Ratjada and offered her services at the property, on the internet, according to the investigators.
The man who is the main suspect of this incident, found the woman's location on the social network where she shared her services. After he arrived at the hotel, the man found her and hit her in the face in front of her door without any warning. The woman suffered many cuts and bruises on her forehead and eyebrow. The disturbance was spotted by hotel personnel, who called the cops. When the police arrived at the hotel, they arrested the suspected offender.
As the investigation is going further, the authorities are now trying to find out the relationship between the victim and the suspected attacker. Their first suspicions led in the direction of extortion of money scheme. On the other hand, domestic violence cannot be entirely excluded.
Read more about prostitutes on Sex Club Wien
We covered a lot of news related to sex workers, read more in this topic by following the links below:
At least fifteen sex workers were killed in Bavaria in the last 20 years, according to the Ella network. Read more on why working as an independent sex worker is dangerous: At least fifteen prostitutes killed in Bavaria
Sandra met a loverboy in high school and she quickly fell in love. Later she worked as a sex worker for six years, but now she is a lawyer and fighting against loverboys and illegal prostitution. Read her story here: Loverboy victim now fights against forced prostitution
We covered a report about prostitutes in Thailand where poor families send their daughters to Bangkok. Most of the girls become prostitutes to earn money and give financial aid for their family members. The sex workers had serious difficulties during the COVID pandemic, because they lost their job and were sent back to their poor families: Prostitutes in Thailand experience difficulties during Pandemic