Be Aware of the New Goldentime Prices
If you are about to visit Goldentime Vienna in the near future, then you better take a couple of minutes to read our update. Starting from 2019.09.09, the saunaclub is changing their prices. This is the hot news right now on Sex in Vienna and here on Sexclubwien as well.
Without further ado, let's get to the exact details!
The New Prices in Goldentime Vienna
Some of you probably read this article hoping that GT gets somewhat cheaper. Unfortunately, it is not the case. From now on, the Goldentime Saunaclub is more expensive for punters but the prices are only a tad bit higher:
Half an hour with a girl now costs 70€ – It was 60€ before
A one-hour session now costs 140€ – It was 120€ before
Their new pricing also affects the extra services:
Anal sex now costs 140€ – Instead of the 120€ you had to pay for it before the change
Each girl included in a Lesbian show costs 70€ – The previous price was 60€
Punters who want CIM (cum in mouth) now have to pay 70€ – Which was also 60€
The next one only affects the girls. The entry fee has changed for them:
Every girl who wants to work there for the day has to pay 80€ – This fee was 70€ before the change
For those who don't know, the entry fee for men is 90€ just like before
We also have the information that the VIP rooms also cost more from now on. And there was the so-called "premium service" where you could take a girl for half an hour and it included kissing and oral without condom.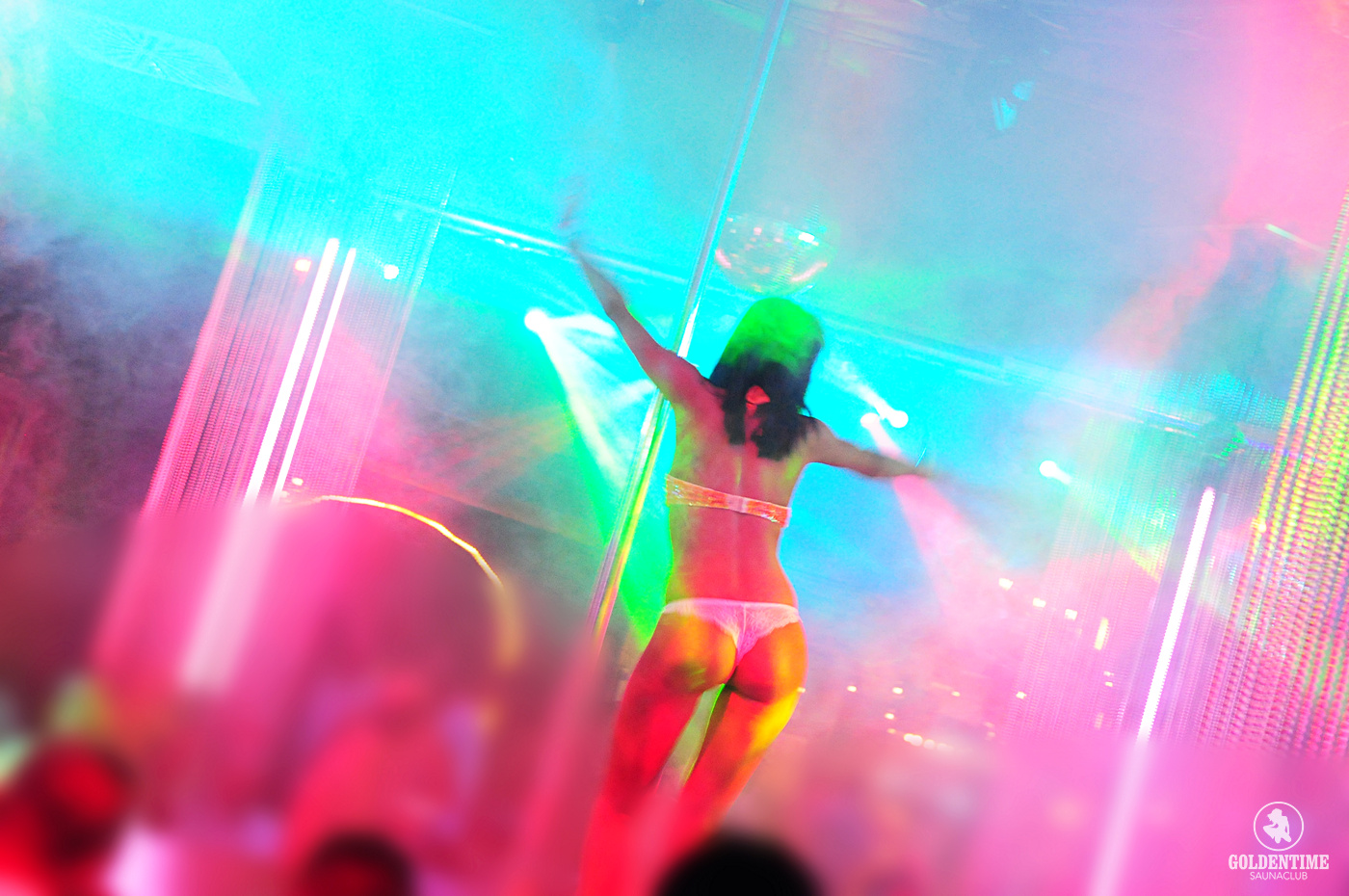 They are not allowed to offer that service anymore. Girls that keep offering this service despite the new rule can be reported. After a couple of warnings, they will get kicked out from Goldentime Vienna.
How Does This Change Affect the Girls?
Obviously, the girls had no part in taking this decision and they are definitely not liking it. The management of Goldentime Vienna came up with this price list and now they have to adapt to it.
Their main concern is that the new prices are going to make clients turn their back and look for cheaper options. It can be devastating for them if a few of their regulars turn away. The price changes also make it harder for the girls who primarily targeted the Asian customers.
Here is What We Think about the Recent Prices
There are different ways to look at the Goldentime price change if you think things through. The good side of it is that the girls are not allowed to charge more or to sell their own "premium services". In a way, this guarantees that you won't spend extra money in the saunaclub on top of the amount you have to spend anyway.
However, there are many clients who only paid for the baseline services every time. For them, this is only an increase and not everyone will be okay with that. We will eventually see after a few weeks whether this price change is really a game changer or not.