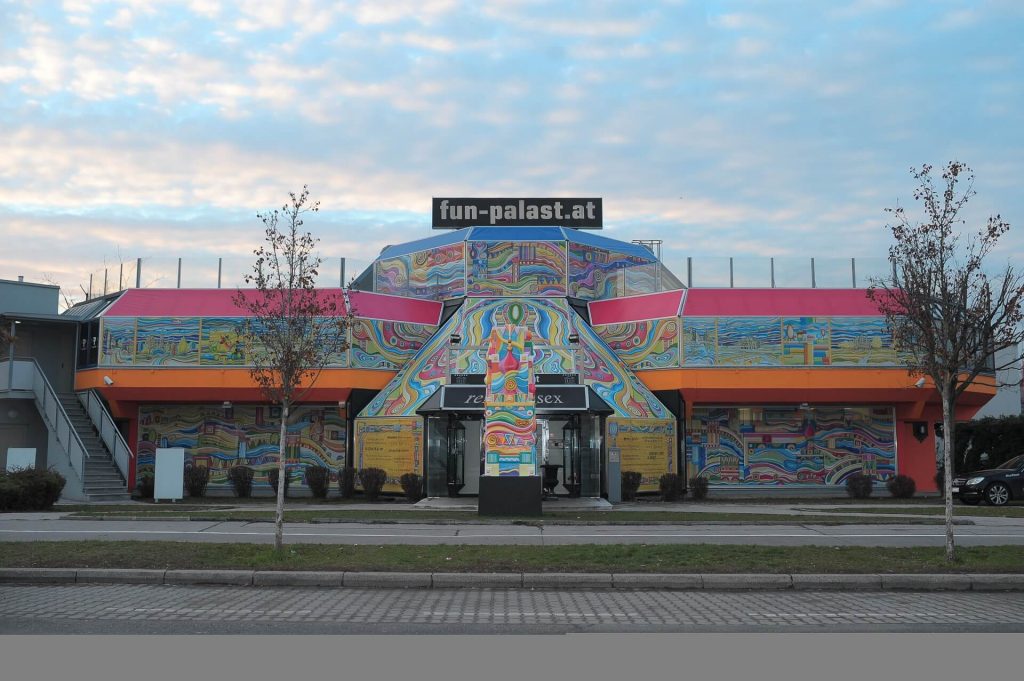 Inflation is out of control – brothel prices are rising as well
Because of the inflation, the prices for paid sex will increase also. This is the first time when the Funpalast will boost prices since euro was adopted.
Women are also increasing their prices before removing their clothes. Peter Laskaris from Funpalast advises lonely guys to finish quickly if they want to pay less.
A half an hour will be 10 Euro more expensive
According to Laskaris, the 40 euros charge to enter the 7,000 square meter sauna club in Vienna-Liesing, will continue indefinitely. But the women that are working here, already took the decision that for a half an hour of their love services will increase from 60 euros to 70 euros from the end of May. This will affect all the customers every day, usually up to 1000.
First increase since the introduction of the euro
"Our sauna club is 7,000 square meters in size. There are enormous energy costs." Says Laskaris about his club. This is the first significant price increase since euro was adopted in Austria, the ever-increasing supply in the sex industry has kept prices relatively flat so far, but unfortunately this end now. "Since fixed expenses are having an influence," Laskaris says, "there is no way avoiding a price adjustment." "The industry can't stand up to the mainstream," he argues, as prices rise everywhere.
Women are disproportionately affected by prices.
All women are affected by this wave of price increases for fuel, food and electricity. They are used with the hard work, but they also need to pay the life necessities. The sauna manager agrees with their new price increase for sex services.
After all the prices increase, there is also good news in the catering sector, will not be any increase in the near future. "A bottle of sparkling wine costs around 100 euros here anyway." But no one knows what is yet to come, Laskaris explain to "Today"
In Maxim prices remain stable
There is one club where the prices remain the same, in the downtown of Wien we find the famous Maxim Wien. But here, the prices are already higher than usual, half an hour of love services start from 150 euros and for an hour with a gorgeous partner cost at least 200 euros. "This has been the case for 10 years and will continue to be the case. If everything goes as planned, everyone, especially women, will continue to earn well " according to Maxim.
The federal government's Corona support payments were late, but they arrived and helped the traditional men's club get through the crisis. They argue that passing on the present price hikes to customers would be unfair. To salvage his honor, Peter Laskaris confesses that the Maxim Wien is not comparable to the massive Funpalast and its tremendous energy expenses.
Source: Sex Vienna