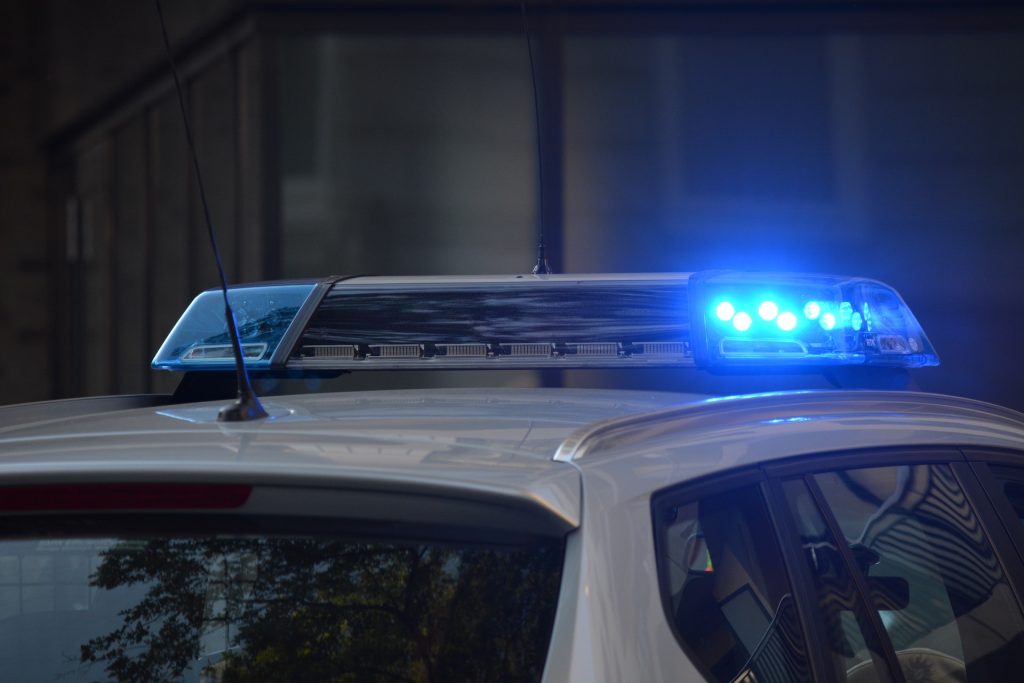 Illegal Apartment Brothel Uncovered in Treuenbrietzen
A joint effort between the municipal regulatory office and customs authorities has exposed a significant blow to the illegal prostitution trade on August 8, 2023. Officers from the Financial Control of Illicit Employment division of the Main Customs Office in Potsdam supported the Treuenbrietzen regulatory office in a coordinated operation against an illicit apartment-based brothel.
Initiated by a tip from the public, investigations pointed toward the operation of an illegal prostitution business within a private residence. During the search of the apartment, authorities encountered three women, aged 30 to 53, all of Thai nationality. During questioning, two of them admitted to engaging in prostitution, while the third stated she worked as a masseuse.
The investigation revealed that both prostitutes were residing illegally in Germany and that an arrest warrant was issued for one of the women. The 34-year-old was subsequently taken into custody and handed over to local authorities. Legal proceedings were initiated against the other two women, focusing on illegal residence and employment.
Steffen Zacharias, Head of Examinations in the Financial Control of Illicit Employment division, emphasized the role of the Main Customs Office in Potsdam in combating illegal prostitution. "We are continually committed to identifying those who profit from human trafficking and exploitation and holding them accountable," he stated.
This successful collaboration between authorities once again highlights the fight against criminal activities and exploitation within the prostitution trade.
Previously we wrote
Unveiling Fake Reviews in Freier-Foren: This article reveals clear indicators of counterfeit girl reviews and imparts how to navigate these virtual spaces with discernment. The cues encompass elaborate introductions, excessive rationalizations, and focused reviews. A trained eye and skepticism are necessary to distinguish authenticity from fabrication: How to Identify Fake Girl Reviews in Forums
In a compelling article, Elke Bartels, former police chief of Duisburg, addresses the pressing issues of prostitution, clan crime, and human trafficking in Germany. Bartels vigorously advocates for heightened measures to protect vulnerable women and emphasizes the need to ensure the rights and dignity of all individuals regardless of their situation. The article sheds light on the close connection between prostitution and organized crime, especially in Duisburg, and highlights the distressing reality of sexual exploitation and trafficking: The Reality of Prostitution and Human Trafficking in Germany
In an advanced society, discerning individuals seek more than mere physical experiences in adult entertainment. High-class sex clubs offer an enticing option for intimate encounters. The article explains the advantages of these establishments over traditional sex studios, including elegant settings, hygiene and safety standards, excellent service, and talented companions. In contrast, simple studios might lack adequate facilities and service offerings, with questionable emphasis on safety. High-class sex clubs provide unparalleled luxury, diverse experiences, privacy, and carefully selected companions: Advantages of a High-Class Sex Club in Vienna Over Simple Sex Studios
In a discreet location near Gothenburg, Sweden, 16 selected performers from across Europe participated in the controversial European Sex Championship. Sweet Mery, also known as Marija Zadravec, was eventually crowned the winner, receiving an impressive prize of 860,000 euros. The championship was accompanied by controversies as participants raised concerns about financial discrepancies and criticized the conditions. Despite being often labeled a "Low-Budget Big Brother," the event gained global attention despite controversies and financial challenges: Sweet Mery Crowned Winner of Controversial European Sex Championship