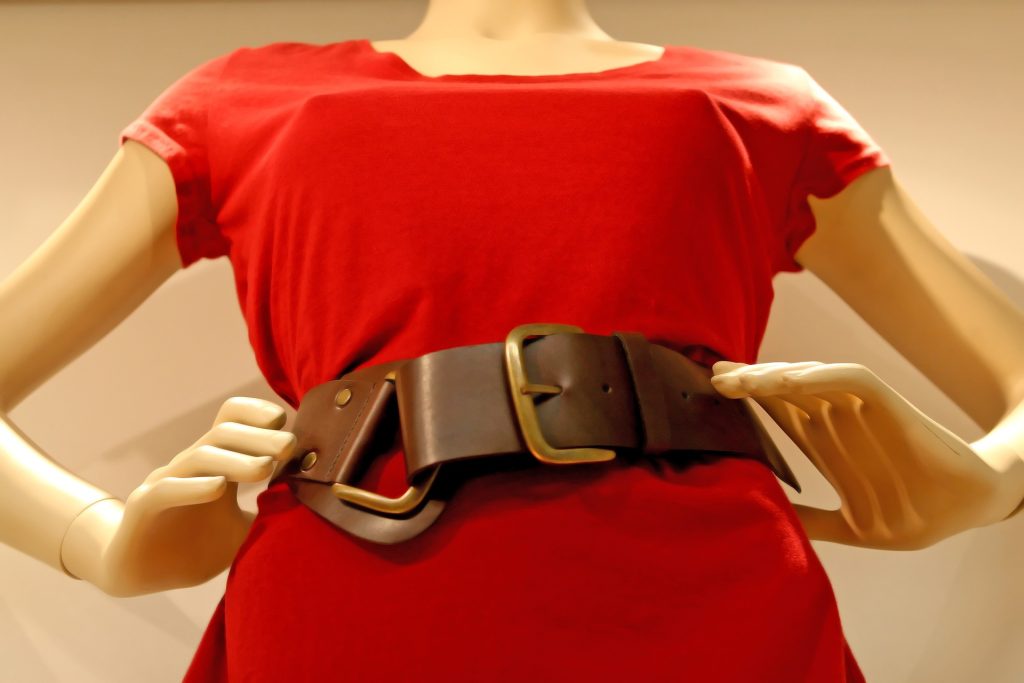 Sweet Mery Declared Winner of Controversial Sex European Championship
In a discreet location near Gothenburg, Sweden, a select group of 16 performers from across Europe convened to participate in the highly debated Sex European Championship.
After much anticipation and speculation, the official announcement was made, and Sweet Mery, also known as Marija Zadravec, emerged as the champion. Prior to the confirmation from the organizers, Sweet Mery had already claimed her victory on social media, leading to criticism surrounding the alleged harsh conditions faced by the participants.
Despite only making one appearance during the event, Sweet Mery secured an impressive prize money of 860,000 Euros. Live Sex House Official congratulated her on Twitter, stating, "It's official! Sweet Mery @zadravecmarija1 from Croatia is the winner of the European Sex Championship. Congratulations Marija." The championship brought together 16 performers from various corners of the continent, and the entire event took place at a confidential venue near Gothenburg, Sweden.
However, the championship faced significant controversy when participants came forward, claiming they had been deceived out of thousands of Euros earlier in the month. The female contestants believed they were entitled to 690 Euros for each day spent in the house, while the male participants were promised 345 Euros per day, with the overall winner receiving 860,000 Euros.
It was called a Low-Budget Big Brother
The Sex European Championship was met with criticism, being referred to as a "Low-Budget Big Brother" and labeled "out of control" due to several erotic stars leaving the competition. The departures were triggered by accusations made by the organizer, Dragan Bratic, and the Swedish Sex Association, alleging non-payment of the participants.
Despite the controversies and financial disputes surrounding the event, Sweet Mery remained positive about her experience, describing it as "amazing" and something she would "gladly repeat." According to her, the organizer had ambitious plans to elevate all participants to prominent figures within the industry, offering them the opportunity to earn significant profits. She emphasized the global attention and exposure the championship garnered, benefiting all involved.
Previously we wrote
Experts at a recent event on human trafficking called for a nationwide reassessment of Germany's prostitution laws due to widespread sexual exploitation. The current legal framework makes the country attractive to human traffickers, resulting in an increase in prostitutes and trafficking victims. Research highlights significant violations of human dignity, urging for urgent action to protect vulnerable individuals and potentially ban sex purchase: Experts Call for Tightening of German Prostitution Law
Hunter Biden, son of US President Joe Biden, has sparked controversy after being expelled from a high-end sex club in Beverly Hills. His visit to the club and alleged inappropriate behavior have brought further scrutiny to his actions. This incident adds to the list of controversies surrounding him, raising questions about his judgment and its potential impact on his father's presidency. As the nation watches, the fallout from this episode remains uncertain, leaving a shadow of uncertainty over Hunter Biden's public persona and his relationship with his father: Hunter Biden Expelled from Exclusive Sex Club: A New Chapter in Controversy
Authorities in Hessen and Baden-Württemberg conducted a joint operation targeting illegal prostitution and human trafficking in Germany. Two women were arrested for their alleged involvement in managing and employing Chinese women as prostitutes. The investigation aimed to dismantle the criminal network and protect vulnerable individuals in the sex industry. Law enforcement emphasized collaboration with support organizations to combat these crimes effectively: Police Operation Targets Illegal Prostitution and Human Trafficking in Germany
Berlin's Justice Senator, Felor Badenberg, has apologized to the operators of the Artemis brothel and agreed to compensate them with €250,000 for their unlawful pretrial detention, false charges, and defamatory statements made by the prosecution. The state of Berlin also acknowledges the mistakes made during the 2016 raid on Artemis and apologizes for the significant disadvantages suffered by the accused. The settlement marks a departure from the previous stance of rejecting compensation and rectifies the actions of the former Left Party Senator Lena Kreck. The operators plan to donate the compensation to charitable causes: €250,000 Compensation for Artemis: Berlin's Justice Senator Apologizes to Brothel Operators