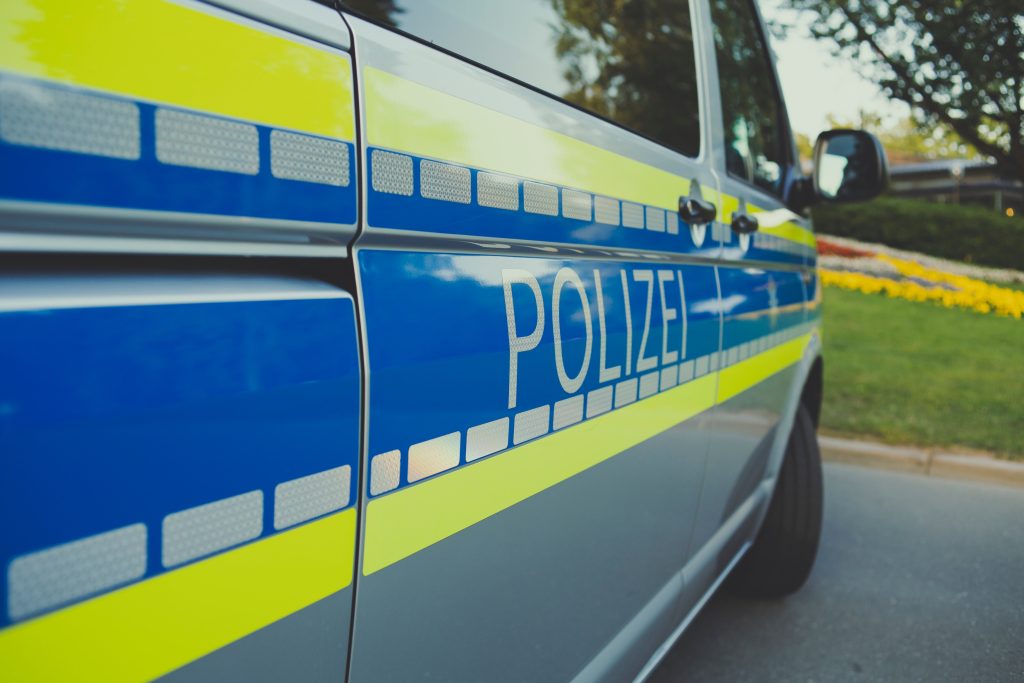 Police close down illegal brothel in Braunau
An illegal brothel in Braunau has been shut down by the police. The authorities received tips from the public which helped them to locate a group of Romanian individuals who had been transforming rented apartments into brothels since November 2022. The women working at these brothels provided their services without any protection against sexually transmitted diseases. Four women were charged and a security deposit amounting to several thousand euros was collected. The closure of the illegal brothel was carried out in consultation with the relevant authorities.
The women who worked at the brothels usually traveled to different cities in Austria on a weekly basis. The promotion of their sexual services and communication with clients was handled by staff who resided in Romania.
Previously we wrote
Don't miss our previous articles to be informed about the latest sex scene news of Vienna and Austria!
In Vienna, a 49-year-old unemployed Tunisian man who was in a relationship with a 32-year-old woman, killed her and her 14-year-old daughter. The woman's 6 and 9-year-old children witnessed the murders. After fleeing to France, he was eventually caught and tried. Initially claiming the deaths were accidental, he later pleaded guilty to double murder following a statement from the 9-year-old brother. The defendant received a life sentence: An unemployed man killed the mother and 14-year-old daughter
A 52-year-old man was sentenced to seven years in prison on charges of sexual abuse of a helpless person and aggravated robbery after a fatal sex encounter in Vienna. The man was accused of administering a fatal drug overdose to a 43-year-old man whom he had forced to engage in sexual intercourse. However, the jury disagreed with the accusation of rape resulting in death. During the trial, the prosecutor's office alleged that the accused had given liquid ecstasy and mephedrone to the victim, but the accused denied this, stating that the victim had already taken drugs before falling asleep. The accused claimed that he was seeking "love, affection, and security" rather than "drug sex." After discovering the victim's death, the accused stashed the body in a bedding drawer instead of calling for help, and the victim's remains were only discovered three weeks later. Read more here: 52-year-old sentenced to seven years in prison after fatal sex date in Vienna
A 39-year-old Hungarian woman was coerced into prostitution in a brothel in Vienna's Leopoldstadt district. She was brought to Vienna by a man under the guise of helping her obtain legal authorization to work in the sex industry. The man demanded that she work for him and turn over her earnings, threatening to kill her if she didn't comply. Witnesses intervened, causing the man to flee, and the Vienna police were called to the scene. The suspect was arrested at the Nickelsdorf border crossing by the Burgenland police. The case was transferred to the Vienna State Criminal Police, who are investigating the extent of the man's involvement and whether he was part of a larger criminal organization. Read the whole story here: Woman from Hungary, 39, Coerced into Prostitution
Maxim Wien compiled a list about the most escort friendly hotels in Vienna, you can read our article about the list: Top 5 Escort Friendly Hotels in Vienna 2023