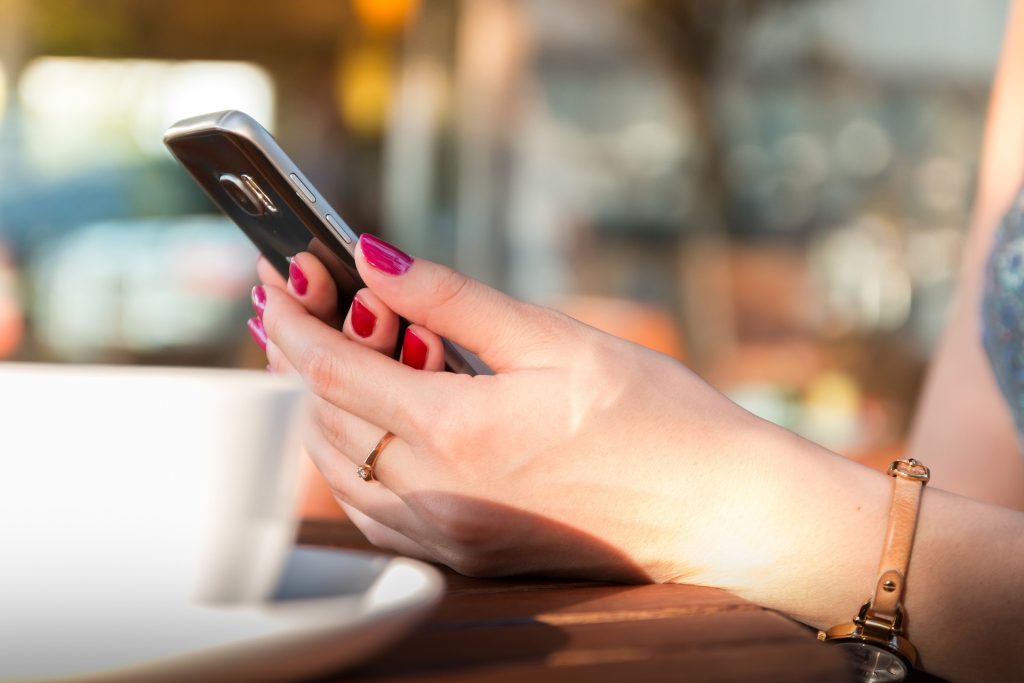 Hungarian scammers are stealing customers' money and advertising their services on Booksusi
The Sex Vienna community provides an excellent resource for those seeking information on the Vienna sex scene. Recently, a forum user issued a warning about a scam targeting unsuspecting customers of Booksusi website.
Reportedly, a Hungarian gang advertising their services on Booksusi is using a clever tactic to cheat their customers out of their money. They request payment in advance, after which the girl either leaves the apartment for some pretext or asks the customer to take a shower. In both cases, the end result is the same: the girl disappears with the money, leaving the customer without the service they paid for. In some cases, the victim's valuables also go missing.
The gang is known for frequently deleting their profile on Booksusi and creating a new one with a different phone number when necessary. Before being taken down, one of their ads featured a girl named Sofie who claimed to be a first-time visitor to Vienna.
While these types of websites offer convenience, they can also be breeding grounds for scams. The Sex Vienna community advises users to conduct thorough research on service providers before paying for any services and to trust their gut if anything seems suspicious.
It's important to note that legitimate brothels and sex clubs do not require clients to provide personal information, including phone numbers, unless absolutely necessary. As the pandemic led to an increase in girls and clients turning to these sites, including Booksusi, it's vital to remain cautious when booking services through them.
Previously we wrote
Don't miss our previous articles and stay updated on the most recent news of the Vienna sex scene:
Authorities in Braunau have shut down an illegal brothel that had been operating since November 2022. Four women were charged and a security deposit was collected. Click the link to read the full article: Police close down illegal brothel in Braunau
A 19-year-old tourist from Great Britain caused an incident in a brothel in Cologne, Germany after getting into an argument with the staff. Witnesses reported seeing a fight with batons being used, after which the tourist left the brothel, got into his car, and drove it into the side of the building, crashing through the glass door. His 26-year-old friend was injured in the fight and required hospital treatment. The tourist was later taken into custody and police are currently investigating the incident. To read more about this story and other related articles, click here: British tourists crashes car into brothel in Cologne, Germany
There have been several recent developments in the world of prostitution, with news coming from Frankfurt, Gelsenkirchen, and Stuttgart. The Dona Carmen association has called for the establishment of a boarding house for sex workers in Frankfurt to address the issue of precarious housing situations. In Gelsenkirchen, a control operation was conducted to ensure compliance with the Prostitution Protection Act and protect sex workers from exploitation and abuse. Additionally, a brothel owner in Stuttgart won a court case against the city, allowing existing businesses to operate until a final decision is made on their permit application. Read on to learn more about these topics: News from the World of Prostitution: Boarding Houses, Control Operations, and Court Cases
A recent operation against illegal human trafficking has resulted in the rescue of dozens of female employees who were allegedly forced into prostitution, including underage girls, at the "Club 4" bar in Pattaya's Sin City. The successful undercover operation involved a foreign agent who located a minor engaged in prostitution, leading to a police raid on the establishment. The manager and a woman were arrested for illegal human trafficking, but the owner, who operated the bar without a license, is still at large: Police Raid Club 4 in Pattaya and Rescue Girls Sold into Sex Trade