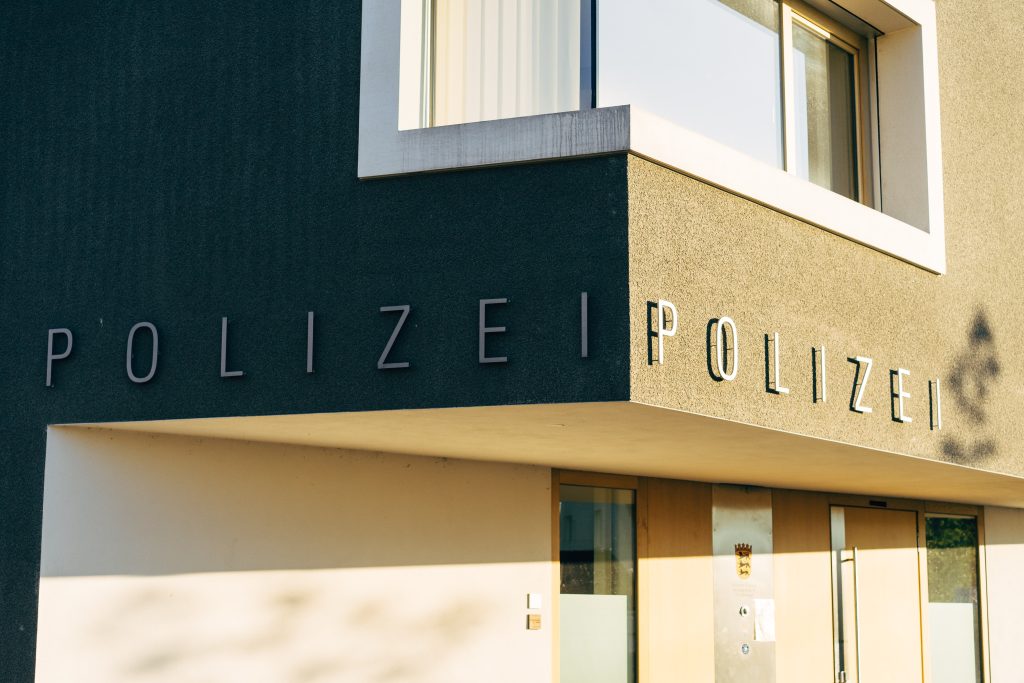 Woman found dead in Berlin brothel, police suspect homicide
In a shocking discovery, a woman's body was found on Monday afternoon in an Asian apartment brothel near Kurt-Ritter-Sportplatz in Berlin-Friedrichshain. The police were alerted around 3:20 p.m. when a distress call was made to the fire department.
According to the latest information from BILD, the 75-year-old landlord and his 35-year-old acquaintance found the deceased woman and immediately contacted the police. A paramedic tried to revive the woman but was unsuccessful.
As of Tuesday morning, there was no confirmation whether the deceased woman was an employee of the brothel. The police have not ruled out the possibility of homicide and have launched an investigation. The homicide department of the LKA Berlin has taken over the case.
The discovery of a woman's body in a brothel has sent shockwaves through the community and raised concerns about the safety of sex workers in Berlin. The police have urged anyone with information about the incident to come forward and assist with the investigation.
Previously we wrote
Hungarian scammers are using the Booksusi website to advertise their services and steal customers' money, according to a warning posted on the Sex Vienna forum. The gang requests payment in advance, then either disappears or steals the customer's valuables. They frequently delete their profile and create a new one with a different phone number: Hungarian scammers are stealing customers' money and advertising their services on Booksusi
An illegal brothel in Braunau has been shut down by the police after receiving tips from the public. The brothel was operated by a group of Romanian individuals who had been transforming rented apartments into brothels since November 2022. The women working at these brothels provided their services without any protection against sexually transmitted diseases. Four women were charged and a security deposit amounting to several thousand euros was collected: Police close down illegal brothel in Braunau
A 19-year-old British tourist caused an incident at a brothel in Cologne, Germany when he crashed his car into the establishment after getting into an argument with the staff. The incident occurred on March 9 and resulted in the man's arrest. The man was reportedly under the influence of alcohol and drugs during the altercation, and his 26-year-old friend was also injured in the fight. Witnesses have reported seeing a fight in the brothel, and police are asking for help from witnesses to piece together what happened: British tourists crashes car into brothel in Cologne, Germany
A trio consisting of two Thai men and a Thai woman were caught engaging in sexual activity on a pedestrian bridge in Phitsanulok, a province in the lower north of Thailand, close to the Laos border. The incident was exposed on Facebook by a local media company, leading to their arrest. Pillows and a blanket were found at the scene near a technical college. The trio has been charged with violating a section of the Penal Code and could face imprisonment for causing annoyance, humiliation, or anger to others: Love Act in Broad Daylight on Street: Love Trio Arrested and Imprisoned