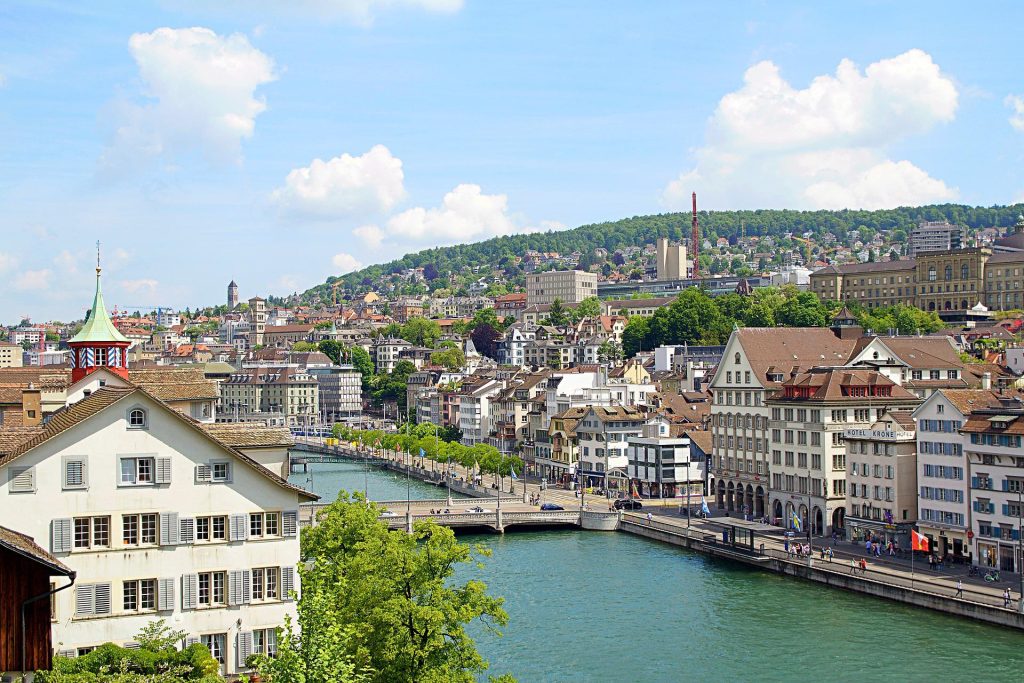 People from Lucern watch the new street in Zurich
Zurich's inauguration of the first red light street in Switzerland is something that Lucerne is anticipating. This may affect Lucerne as well.
The first red light street in Switzerland will open on Monday at 7 o'clock in Zurich. From Lucerne, people are keeping a careful eye on what is happening in Zurich. No one is certain that this will succeed, according to security manager Maurice Illi. If alterations are made to Switzerland's busiest street, you might expect consequences. It is expected that the ladies would accept them, but whether the men will do so is another thing. "That would be pure speculation," Illi says when asked if they will be so obvious that customers or prostitutes may relocate to Lucerne.
There won't be any effects on other cities, according to Michael Herzig, who handles red light street in Zurich: "We assume that Strichplatz will operate. We don't have a backup strategy." The city would next respond to the new circumstance if things were to happen differently than anticipated. Herzig claims that men approach prostitutes in Zurich from a radius of around 100 kilometers, from Central Switzerland as well.
Read our previous news from Switzerland
Don't miss our previous news from Switzerland! Read them by following the links below:
The National Council, with a large majority supports Switzerland's liberal prostitution model. The federal government and the cantons both have more work to do. In Switzerland, prostitutes can legally and openly advertise their services. However, they might be better safeguarded than women are in other countries: The no to the ban is correct; but, we should continue to investigate
According to the new laws that are being introduced , clients who wish to visit sex clubs in Zurich will have to present official identification upon entering the venue. The identification has to be checked for legitimacy and those who present false identification or someone else's ID will suffer consequences: No more anonymous visits to sex clubs in Zurich, Switzerland
The Swiss Lorenzo M. placed an advertisement online for renting his apartment for three months, while he travels for three months. As the time was running out and he had only one offer, a single woman from abroad, he decided to rent the apartment to the unknown lady, she was also sounded friendly over the phone and made a good impression: Man rents his apartment – Subtenant opens a brothel
Don't forget to visit the Sex Vienna Forum, where you can discuss all the news from the Vienna sex scene!