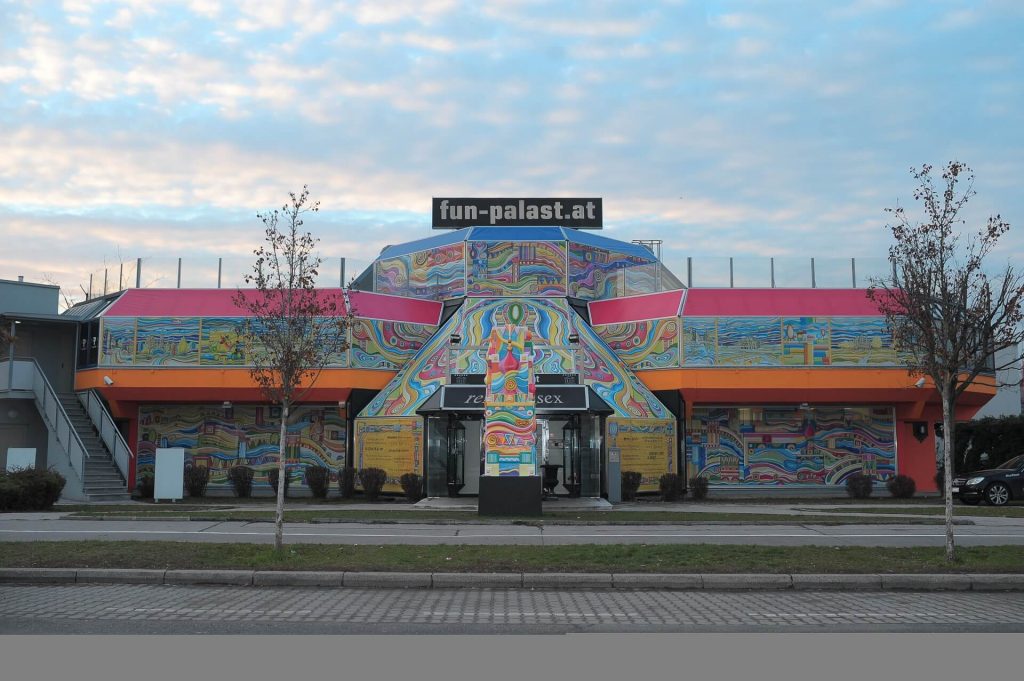 The end of Funpalast-story?
There are rumors circulating that Funpalast saunaclub in Vienna may be closing down in the coming months. The speculation first appeared on the Sex Vienna Forum, but Funpalast management has not yet made any official statement on the matter, so at this point, these are only rumors.
According to a Sex Vienna Forum user, the club will be closing in the fall, and the building will be replaced by a new office building for a pharmaceutical company.
The future of the girls working at Funpalast remains uncertain. Some may choose to continue working in other laufhauses or at Goldentime or Maxim Wien. Some may even decide to seek work in Germany. It is predicted that those who previously worked as street prostitutes may return to that line of work.
Read the detailed story on Sex Vienna: Is Funpalast Saunaclub Set to Close Its Doors This Fall?
Previously we wrote
Over the years we wrote a lot of Funpalast, read the related news by clicking on the links below:
An ambulance being called to Funpalast, the authorities were allegedly notified about a girl who had suffered cardiac arrest at the saunaclub. An ambulance, a police vehicle, and a fire truck were dispatched to the location with a defibrillator to stabilize the woman. However, it turned out to be a false alarm. Shortly after the ambulance arrived, they determined that the girl in question wasn't having a heart attack; she had consumed too much alcohol that night: False medical emergency at Funpalast Saunaclub
We also mentioned Funpalast in our article, were we covered the price changes in Vienna FKK Saunaclubs. Funpalast increased the entry fee from 80 EUR to 110 EUR: The Vienna sex industry's prices are rising
Previously, Funpalast also increased their prices, the entry fee was lifted by 10 EUR: Inflation is out of control – brothel prices are rising as well