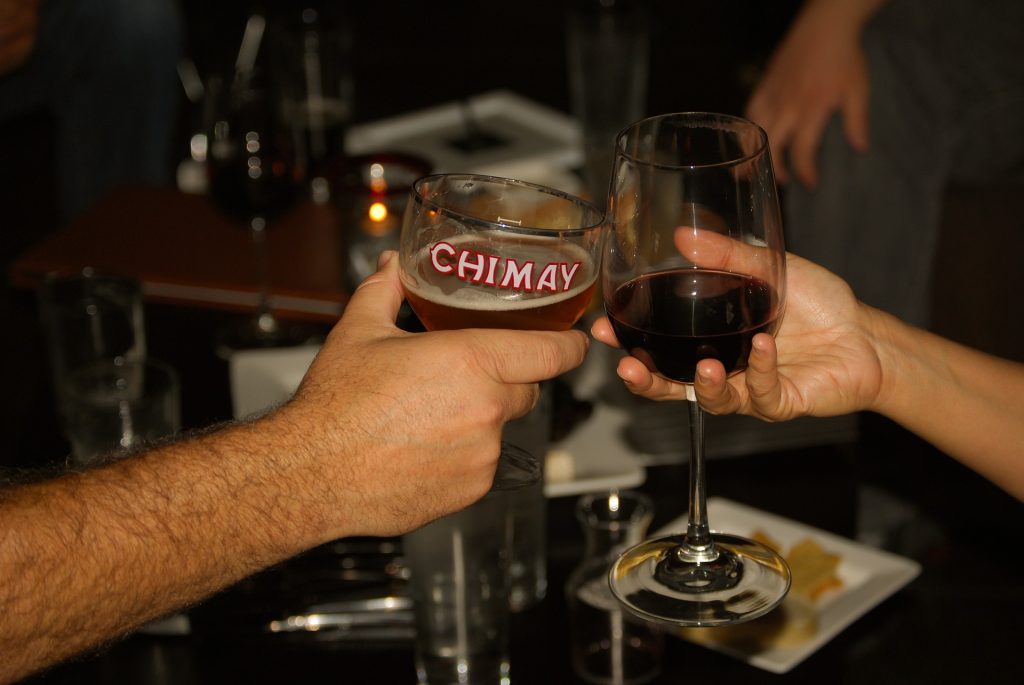 Don't Make These Mistakes When Looking for Sex in Vienna
Vienna is well-known for its vibrant nightlife, filled with a range of entertainment options. One of its lesser discussed but equally significant facets is its thriving sex industry, complete with reputable gentlemen's clubs, legal sex workers, and a host of diverse experiences.
While the openness and legal status of sex work in Vienna provide an avenue for safer and more regulated services, it's essential to navigate this landscape wisely to ensure a rewarding experience. Below, we've compiled a list of common mistakes that individuals should avoid when seeking sexual services in Vienna.
7 Don'ts When Seeking Sexual Services in Vienna
1. Don't Do Research on Untrustworthy Sites: The internet is rife with misleading information and scams. When researching sex services in Vienna, it's critical to use reputable and reliable sources. Stick to well-reviewed, legitimate sites to obtain accurate and useful information, for example Sex in Vienna or Sex Clubs in Wien.
2. Don't Book Independent Prostitutes Without Verification: It can be risky to book independent sex workers without verifying their legality. In Vienna, sex work is legal and regulated, meaning that legal sex workers have access to regular health checks and work in safer conditions. Always check the legality of a sex worker before engaging their services.
3. Don't Meet Girls from Unverified Sites: Websites like Booksusi and other similar platforms can sometimes present a risk due to lack of thorough vetting. Ensure that the sex worker is legitimate and legal before arranging a meeting.
4. Don't Overlook Touristic Sex Venues: Contrary to some beliefs, well-known and touristic sex venues such as Maxim Wien, Babylon, and Goldentime often provide high-quality and reliable services. These venues are known for their professionalism and adherence to legal requirements, making them safer and more reliable choices.
5. Don't Fear of Engaging with Sex Workers: There's no need to fear engaging with sex workers in Vienna. If you frequent legal clubs or agencies, the sex workers there will have health certificates, providing an additional layer of safety. However, this may not be the case with private or unregulated individuals.
6. Don't Haggle over Prices: It's considered disrespectful to haggle with sex workers about their rates in clubs. Remember, legitimate clubs have set prices for a reason. They aim to maintain a high standard of service and ensure fair compensation for their workers
7. Don't Book High-Class Escorts to Low-Quality Hotels: If you're booking a high-class escort, it's essential to match their quality of service with a suitable environment. Bringing a high-class escort to a subpar hotel may result in a less than stellar experience and could even lead to the cancellation of the booking.
Discuss this topic in Sex Vienna Forum! Register a free account and share your ideas or read the other punters' reviews of sex workers and sex clubs!