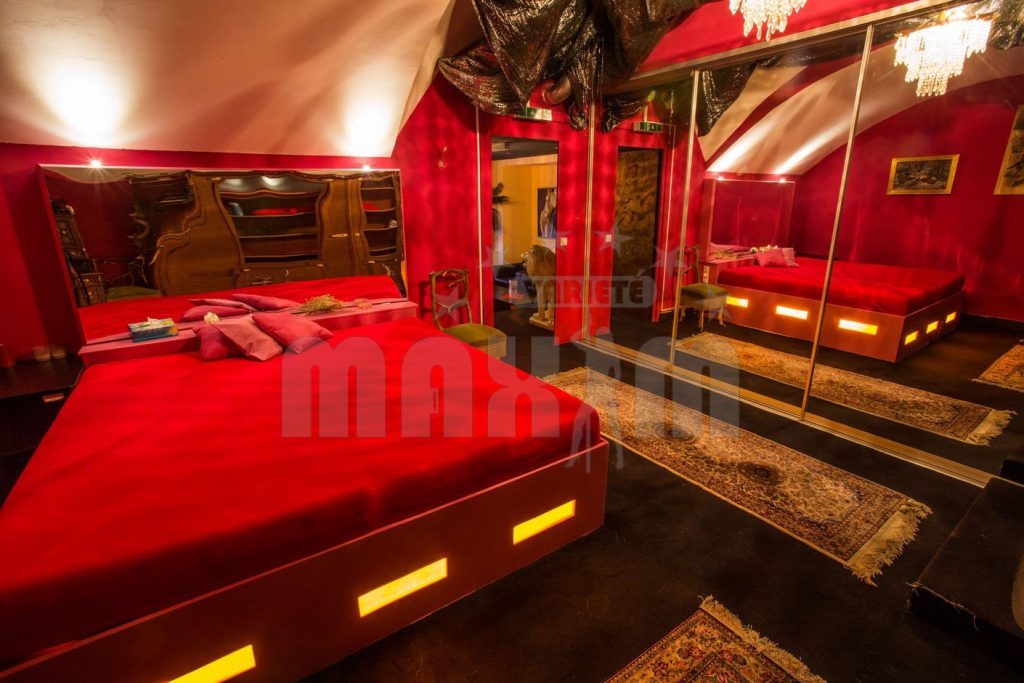 Highly Recommended: Sexclub Maxim Wien Review
Sexclub Maxim Wien is located in the centre of Venna in a nice neighbourhood. The large bar with nice lights, the skilled DJ and the kind staffmembers all together make up the club a definetely high-standard place. All the furnishing suggest a kind of elite atmosphere too.
There are many girls, most of them very pretty, young and speaking at least two or more languages. They are also available for escort services. Most of them are surprisingly open and great conversationalist. It is very important to the majority of the guests who are also intelligent coming from different countries. Therefore he presence of typical bouncers is not needed. The stage performance of the girls is great, despite of many of them is not a professional dancer.
The rooms are nice and big with quality furnishing, providing ideal cosy atmosphere to retire with the girls who are nice during the private hours as well. Of course the prices are higher than in many clubs, but still affordable and you can be sure of getting really good experience for your money.
If you need more information before visiting this pretty club, you have the opportunity to click on their website, which gives you detailed data with description of services and great photos attached of the interior.
The different events that are regularly held are can be seen as well. All the girls have personal profiles with large photogallery and detailed checklist on the services offered, so you can take a look at them before going to the club.
The Official Maxim Blog available both in German and English where the visitors can read more about the club, the background of the sex industry, upcoming events, girls etc.
Maxim Wien is deffinitely a high standard place offering diverse, exciting night experiences with entertaining programs and sexy, nice girls. The place is usually open every night and great destination for gentlemen who want to spend there memorable time.
About Maxim Wien
Sex Club and Night Club Maxim Wien
Kärntner Str. 61, 1010 Vienna, Austria
+43 699 17172031