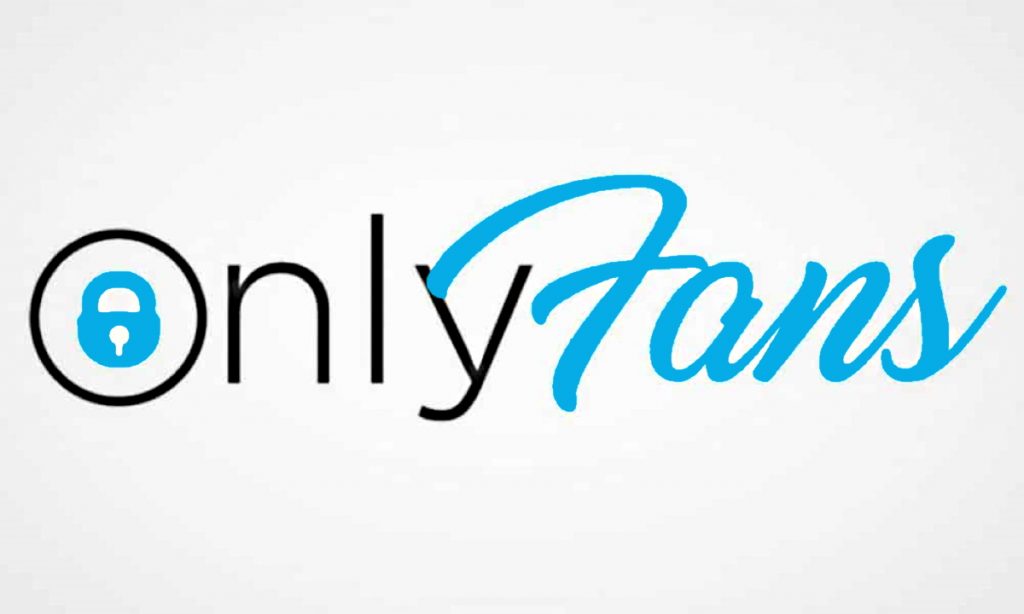 Prostitute shares her experience on OnlyFans
OnlyFans has become an extremely popular and seemingly lucrative platform for women to sell sexual photographs and videos of themselves. When brothels and sex clubs started to close down because of the pandemic, many prostitutes tried their luck on the platform. However, according to a sex worker who performed on OnlyFans for a couple of months, it was one of her worst experiences. Continue with the text to find out more about how prostitutes on OnlyFans are treated now!
Prostitute on OnlyFans can barely make ends meet
Tilly Lawless is an Australian prostitute and writer who described her experience on OnlyFans when she wasn't able to work due to lockdown. According to her, only the top 2% of the models earns huge money and it is not a platform that makes rich overnight.
Being a prostitute made things worse since the platform doesn't like sexworkers selling their photos and videos, as they do not want to be associated with prostitution. Because of this, prostitutes cannot really advertise their services on the platform. They can get in trouble even if their subscribers offer or ask about sex services.
Additionally, since other social media pages such as Instagram do not allow OnlyFans advertisement, Lawless was in a constant fear of losing any or all of her accounts. Having to be in constant fear of losing your main income is not only stressful, but financially dangerous too. In her book, Lawless said it felt like she was working 24/7 and it made things that she enjoyed seem like a chore. She did not masturbate for five months after leaving the platform as having to record herself ruined it for her.
In case you want to read the German publication that we used as source for this article, click on the following link to be redirected to the krone.at website!
Is working in a sex club better than OnlyFans?
According to Tilly Lawless, yes, working in a sex club is much better than earning money on OnlyFans. Celebrities and women who already have a huge social media following can make a lot of money on the platform. However, it takes months of hard work and advertising to gain enough subscribers to make good money, and even then it is a gamble. Lawless would much rather have scheduled work hours, a steady income and not have to constantly worry about losing her job.
Conclusion
Naturally, there are many women who can make a lot of money using OnlyFans, and even some who became millionaires overnight because of the platform. However, it is definitely not for everybody and certainly not a great option for prostitutes who want to advertise their services there. Working in a legally operated brothel or club is a much safer, stress-free and more lucrative option.
If you want to read what we posted previously on our blog go ahead and check out some of the following posts now!
Jeffrey Toobin Masturbates on Zoom Call, Gets Suspended
This is a post about an infamous Zoom incident that cost Jeffrey Toobin his job at the New Yorker. This man was caught masturbating during an important political Zoom meeting. Naturally, he thought that the camera and microphone were out, but he was very mistaken. For the complete story, click on the link below: Jeffrey Toobin Masturbates on Zoom Call, Gets Suspended
Massive Cyber Attack on Vienna Sex Sites
Not too long ago, multiple Viennese sex club and sex service advertisement websites have been simultaneously hacked. Some of the sites required days to come back up. In case the websites were hacked for ransom this would be considered a criminal case. To learn more about these hacker attacks, click on the link now: Massive Cyber Attack on Vienna Sex Sites