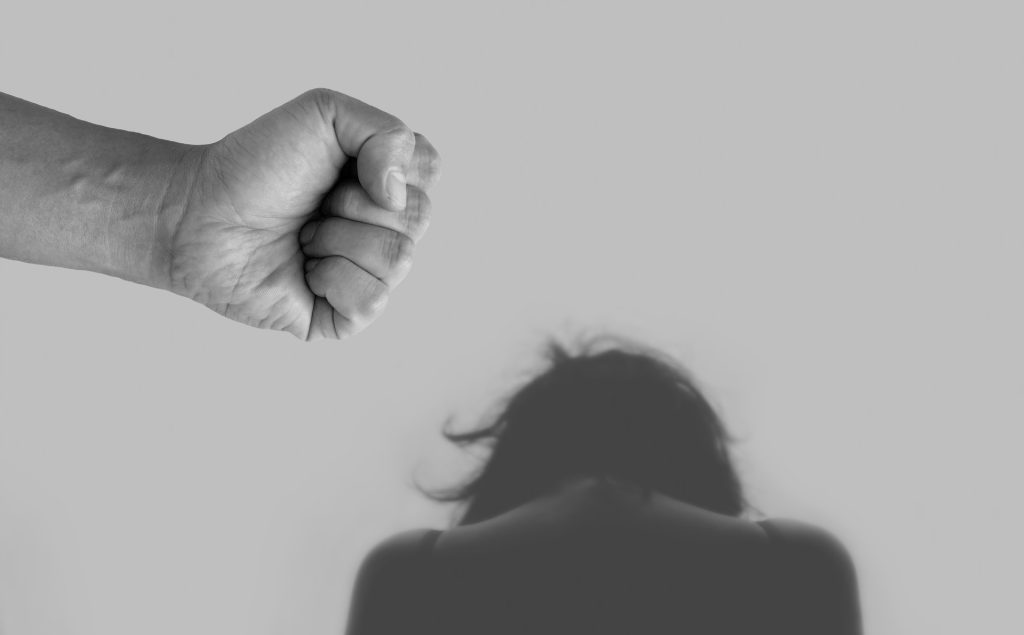 Preventing Violence against Sex Workers with Legal Recognition
The International Day against Violence against Sex Workers on December 17th is an opportunity for Volkshilfe Wien to emphasize the importance of addressing the pervasive problem of violence against sex service providers. This violence takes many forms, including discrimination, marginalization, and criminalization of sex work, and it affects not only sex workers but society as a whole.
Counseling Center SOPHIE Stands Up for the Cause
Volkshilfe Wien's counseling center for sex workers, SOPHIE, aims to expand opportunities and support for sex workers both within and outside of the sex industry. SOPHIE's services are characterized by an accepting approach and are available anonymously and at no cost. In addition to providing support at their center, SOPHIE also deploys street workers in Vienna, Lower Austria, and Burgenland. SOPHIE has noted an increase in existential crises among sex workers, often involving violence, as a result of their frequent interactions with this professional group.
A Ban on Prostitution Would Be Disastrous
As calls for a ban on the sale of sexual services grow louder, it is crucial for organizations such as SOPHIE to take a clear stance. SOPHIE, the counseling center for sex workers run by Volkshilfe Wien, strongly opposes such a ban. Instead of reducing exploitation and trafficking, a ban would drive the market underground, making it more difficult to provide victim protection, support, and advice. According to Julia Köhl, the head of SOPHIE, attacks by customers against sex service providers would also likely increase in the event of a ban.
"Legal employment in the sex industry can help prevent violence. It is only within a legal market that sex service providers can advocate for improved working conditions. In order to continue our work and support at SOPHIE, we rely on donations. Many sex workers have suffered significant income loss in 2022 due to various crises and are in need of emergency aid and food donations. Please help us to provide assistance."
Previously We Wrote
It is crucial to know that not all bars, clubs, and studios in Vienna are safe for the customers. Some of them use shady tactics to get deeper into your pockets. Learn more about the 3 worst negative trends right now in Vienna on Sex-Vienna.
We can also see that some of Vienna's historical red light districts are transforming into something better. One of them is Felberstraße. This area in Westbahnhof is about to turn into a climate friendly green oasis that all the locals will enjoy.
Meanwhile, you need to watch out for the new prices in Vienna as well. Sex is becoming pricier and it is important to know which places are worth visiting. Read more about the main places affected by the increase in prices on SexWorkVienna.