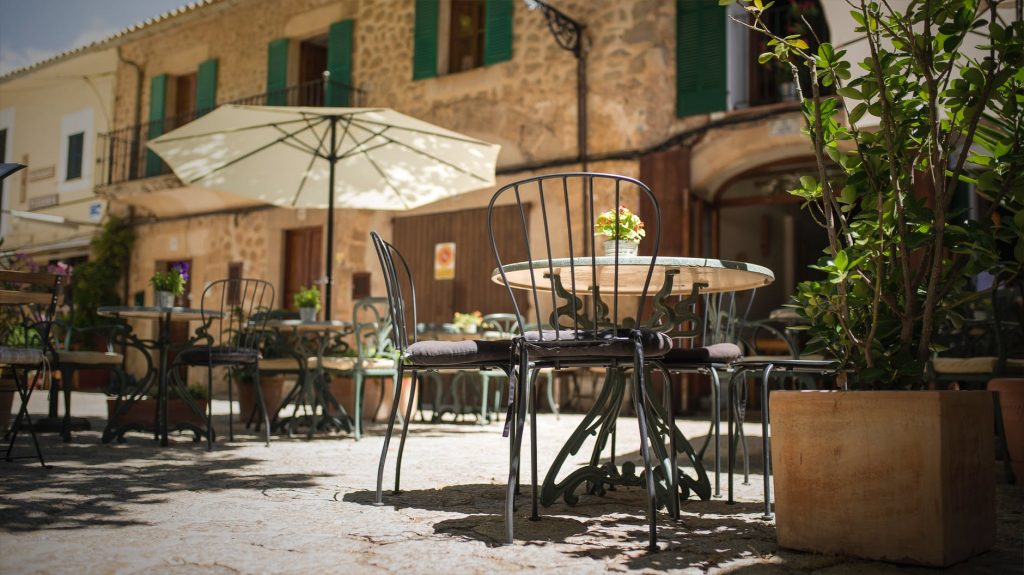 Over 70,000 men pay for sex on the Mallorca and the neighboring islands
Compared to other Spanish regions, Mallorca and the neighboring islands have much more suitors than you think. The Balearic University says that around 70,000 men use the services of approximately 2,500 prostitutes at the moment. On the other hand, the Spanish statistical institute claims this is a higher percentage than in other autonomous regions.
Some scientists say that these suitors don't differ in character at all from those who do not visit prostitutes. Their relationship with those sex workers is similar to those of normal couples.
In view of the ongoing corona pandemic, brothels will surely remain closed. Meanwhile, prostitution found the way od increasingly shift to private homes, and according to media reports, many prostitutes even offered their services at bargain prices.
Previously we wrote about Mallorca's sex scene
The European Union funded Mallorca and the surrounding islands with EUR 9 million to fight against illegal prostitution and other crime types: Measures against human trafficking on the Balearic Islands
A couple of Swedish tourists set fire to a sexclub in Palma de Mallorca because they were treated poorly: Swedish tourists set fire to a sexclub in Palma de Mallorca, Spain
A 19 year old Irishman was raped in Magaluf. He was very drunk and two men attacked him at a sexclub's back door: Irishman in Magaluf raped after leaving sexclub