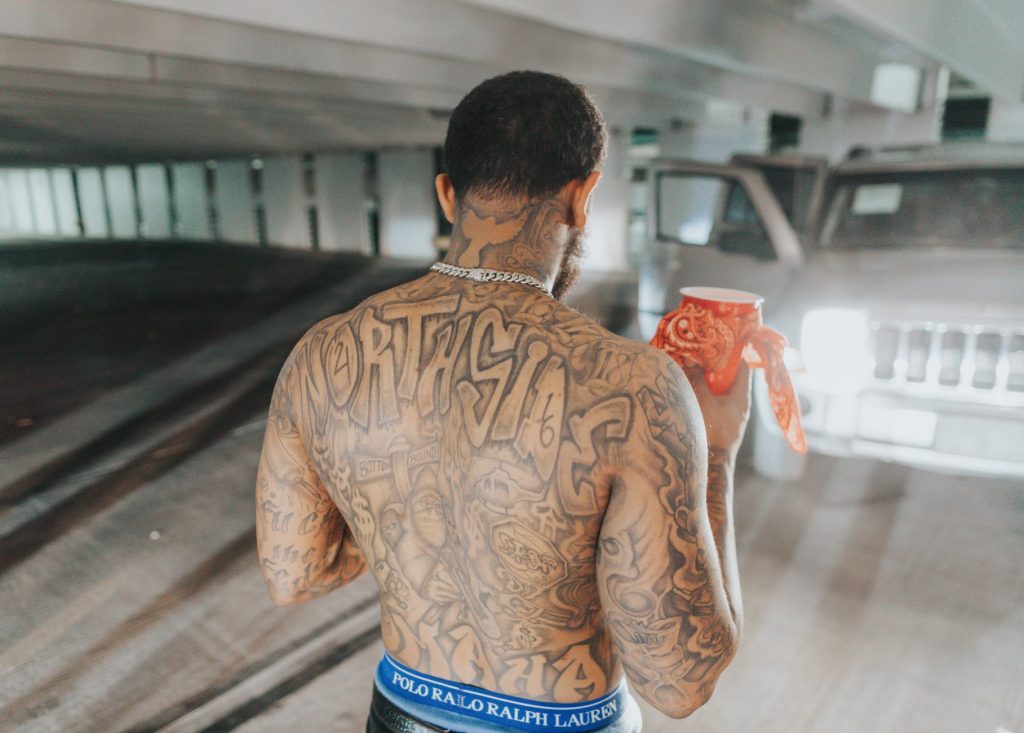 Loverboy victim now fights against forced prostitution
A victim of forced prostitution escaped her enforcer and she's now trying her best to help other women who are in the same situation. Not only is she sharing her story with the world, but she also started studying law in order to help women in the courtroom. Her story is so heartfelt that a movie director even made a film about her life. For more details about this and more, keep reading now!
Classical loverboy story
The victim, Sandra Norak was forced into prostitution using the classic loverboy method. She had a rough childhood; her mother was mentally ill, she had problems with anorexia and she even contemplated suicide. This all seemed to change for the better when she was contacted by a man who was very interested in her. Unfortunately, it turns out that this man was actually a loverboy looking for his next victim.
At the time, Sandra was only a minor and since she didn't know better, she agreed to travel with the man. She left school and was forced to start working in a brothel to make money for her new pimp. She was told that it would only last for a short time, but this wasn't the truth. In fact, things quickly turned for the worse; her pimp even branded her with a dragon tattoo on her back.
Loverboy victim manages to escape this life
Thankfully, Sandra managed to escape her pimp in time. Now she is trying to leave this life behind her. She's getting the tattoo on her back removed and she started studying law in order to help other women who are in the same situation. According to her, her life would have been much different if someone was there to help her. Because of this, she is now speaking with young women and trying to educate them by sharing her story.
Max Kronawitter was so moved by Sandra's story that he directed a movie about her life. According to the filmmaker, he is very impressed with her, as not only did she manage to escape forced prostitution, but she's also fighting for women who are forced into this life.
Other related articles you might want to read
In case you are not familiar with the loverboy method, you should definitely check out the full length article that explains it in detail. Basically, loverboys are men who prey on young and insecure women. The loverboy showers the woman with gifts and affection, showing himself as the best boyfriend ever. He then asks the victim to move with him to a different country in hopes of making a lot of money. Unfortunately, once they cross the border, the women have their passports and other documents taken away and then forced into selling their bodies for no profit and against their will. For more details, click here: The Loverboy Method
There have recently been changes to the COVID-19 regulations in Austria. We are expecting the restrictions that are affecting brothels and other adult entertainment venues to go away soon. Hopefully we can get back to enjoying everything that Vienna has to offer sooner rather than later. For more details about the changes in the regulations, be sure to read the full article by clicking on the link.
Join us on the SV Forum
In case you wish to read more about the paid sex industry or you just want to share your thoughts and opinions on the subject, the SV Forum is the right place for you. The forum is filled with useful information, as well as the opinions of other people. You can join for free and start sharing immediately. The registration process is simple, so there is really no reason not to join. Click on the link and start sharing your ideas now!