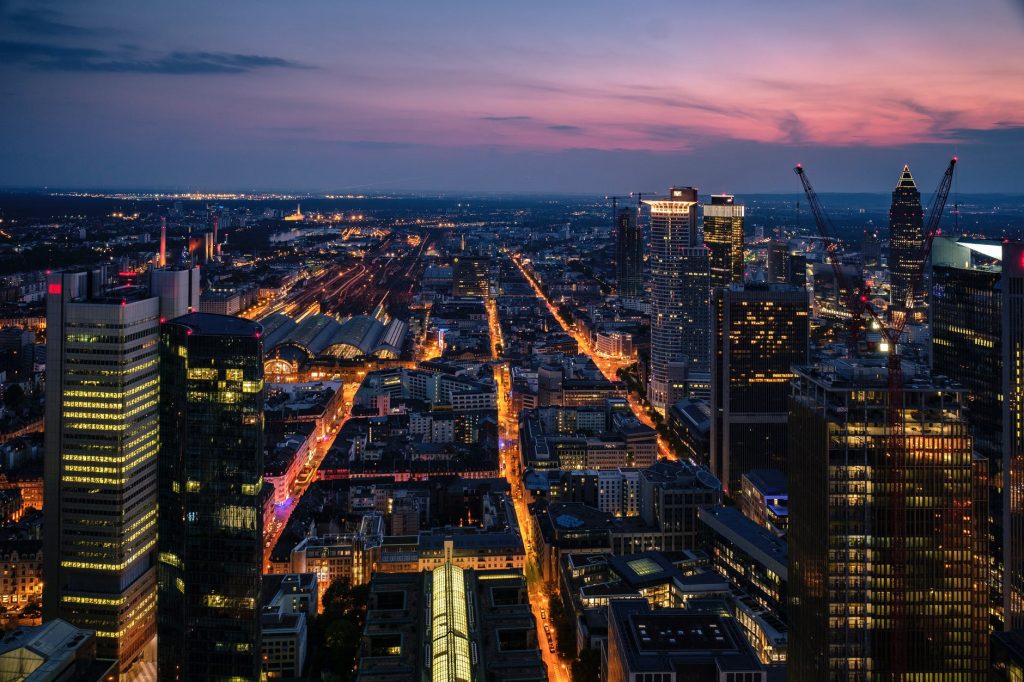 Illegal Prostitution in Frankfurt is at its peak during the COVID-19
Corona makes prostitution illegal in Germany. While the sector seeks parity with other body-related services, other lawmakers want to prohibit the purchase of sex even after Corona. Prostitution continues to take place, albeit in more deplorable circumstances than before.
Prostitutes are offering their services on the street in Frankfurt's Bahnhofsviertel, despite the fact that brothels have been open for a few weeks following the Corona break.
In Frankfurt's Bahnhofsviertel the red lights of the Laufhaus are usually on at 7 p.m… Up there you can usually see at least three women in spread out across the two hotels on Elbestrasse, not far from the red-light district. They are watched by a man with a grey beard.
After heading back to his car, the woman gives him a friendly wave, while smoking a cigarette. When questioned about what happened, she stood silent.
Although the brothels have been open for a few weeks, it's just another day in the station district. The hotspot laws of the state of Hesse went into action since the incidence in Frankfurt was well over 350 for weeks. The brothels had been closed for four weeks by early February. Some women returned to their home countries, while others stayed and re-offered their services on the streets. However, illegal prostitution is still booming.
In Frankfurt, prostitution pays better because sex workers earn more money in hotels
The law of the Frankfurt district state that it isn't legal to provide prostitution services outside the brothels. Hence, prostitutes can't serve their customers on the street, or wherever.
Under the 2G plus system, many women have been permitted to return to the brothels, but not everyone appears to want to. The owner of a brothel on Moselstraße, Nadine Maletzki, says that this happens because the brothels cost more than hotel rooms (30 euros per hotel room vs. 140 euros to rent a brothel space). According to her, the corona pandemic only worsened the situation.
Women are slaves
According to the member of Frankfurt security force, women are treated horribly. The women's "pimps'' are waiting for them to finish the service, and must hand out the money instantly. The ladies are treated as slaves, but when they phone their families, they stand in front of the supermarket and act as if they are working there.
The association "Women's Rights is Human Rights" (FIM) also condemns the Hessian state government's actions for further pushing prostitutes into unlawful structures. According to this organization, women are in more danger in compared to men they work for. As a result, they are less safe and more vulnerable to violence. Some of their customers don't even pay them or try to extract more money from them.
Furthermore, because the brothels kept track of their client's contact information, the "good," or trustworthy, clients remained away. "The women are under so much pressure to keep working than when they are in need, they are more inclined to provide services that they would not have provided before Corona, such as intercourse without a condom,".
Source: Bordelle öffnen in Bayern am Freitag, Betreiber aus München: "Geschäft hat sich verändert" and Sex Vienna