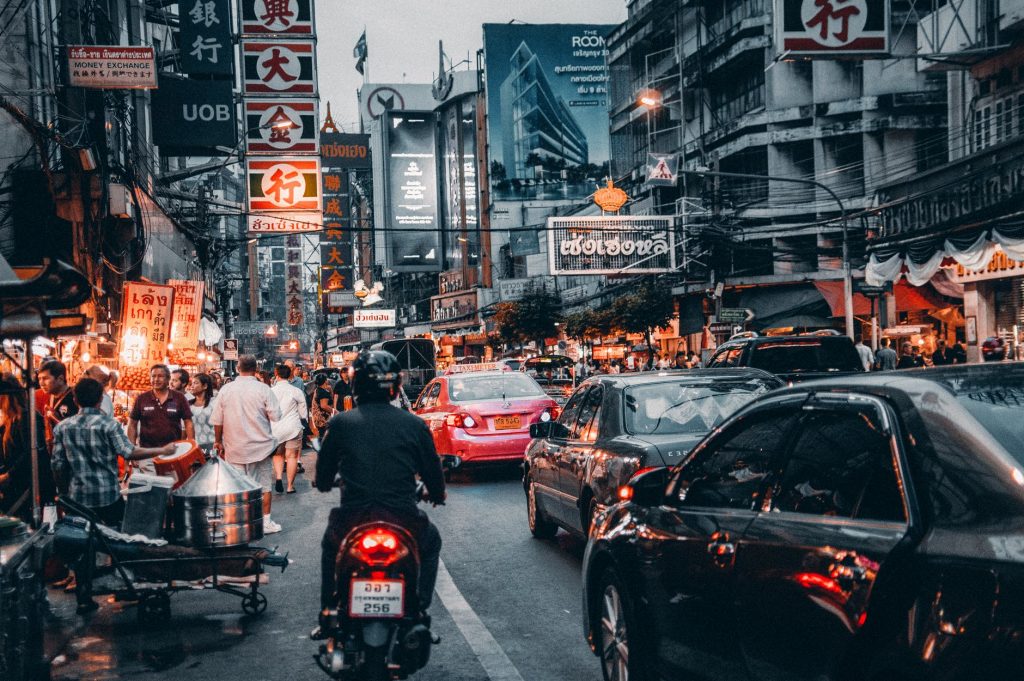 Prostitutes in Thailand experience difficulties during Pandemic
Poor Thai families have been sending their daughters to Bangkok to work for years. In the clubs that have closed since the outbreak, they worked as bar girls and prostitutes. One night with a farang, or tourist, can cover a week's worth of bills. Noi shivered as she remembered her two children, whom she had abandoned. Soi Cowboy is a 150-meter boulevard lined with nightclubs catering to Western guys on vacation in Thailand seeking drinks, women, and sex.
Noi, 38, is a bar girl who arrived in Bangkok for 1,500 baht ten years ago and has worked here practically every night since. Thailand received 40 million tourists in 2019. It was 200,000 in 2021. In the spring of 2020, the lights in Soi Cowboy went out as well. Dancing is no longer permitted.
She was forced to return to her home
Noi was forced to return to her home in Isaan, one of Thailand's poorest provinces, when the corner bar in Bangkok's Soi Cowboy shuttered in April 2019. She never completed an apprenticeship and instead attempted to sell crafts and coffee on Facebook.
The house that put Noi in debt is located at the entrance to a village near Buriram, Isaan's largest city. Bia, a 19-year-old with long hair and "Game Over" scrawled on her t-shirt, spent nearly half of her childhood without a mother. Bia's father abandoned the family when she was young and now lives far away with a new wife and children. Bia's grandma receives a little monthly pension from the government, comparable to 15 euros. She expresses her gratitude for having made it through her three children and grandchildren.
A woman who carried everything on her shoulders but couldn't take it any longer lives a few villages away. Nok, 36, made a lot of money in Bangkok for a few years and used it to buy a house. The remaining clubs on Isaan's Soi Cowboy should reopen in mid-March. Bia, who is 19 years old, plans to study in Bangkok next year. She'll most likely attend a public university and work part-time. There is no genuine old-age provision in Isaan, nor is there anything resembling a rescue package.
by Sex Vienna