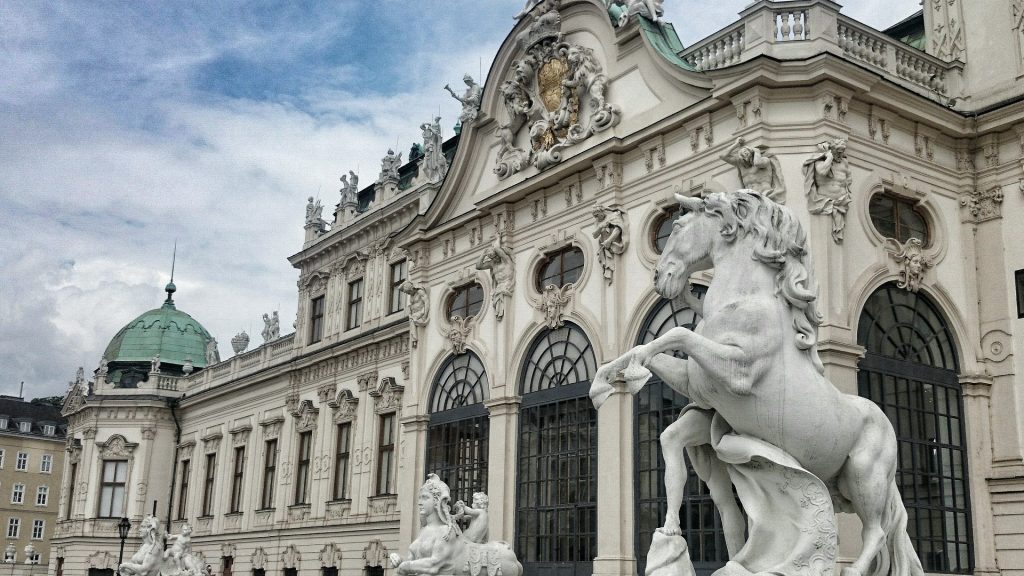 Look Out for These 3 Trends in the Vienna Sex Scene
We are sorry to tell you that Vienna is not that city where you can only find flawless adult entertainment venues. There are always some exceptions that follow negative trends to get more money out of your pocket. This is why we wrote this post, to help you avoid getting exploited by women in the city.
The shady tactics we are about to show you are having a tremendous negative effect in the Vienna sex scene. We saw many unsatisfied clients complaining on online platforms, and they are absolutely right. These negative trends can be quite effective if done right.
In order to help you avoid them, we are going to write about each of the tactics below. We are going to spare you the headache by showing you what to expect and how to handle those situations!
1. Extra Services are Notoriously Overpriced in Some Clubs
One of the unpleasant surprises you can run into in Vienna clubs and studios is an expensive list of extra services. This is the most obvious trick they are going to use to get more money out of your wallet.
Residenz Studio is a great example. They have a new price list that includes unreasonably expensive extra services. While their hourly cost is acceptable, these extras are going to make your session way more expensive.
Just to give you an idea about what to expect there, here are some of the prices:
Kissing for 20 euros
Deepthroat for 50 euros
Cum in mouth for 50 euros
Anal for 100 euros
As you can see, it is going to cost you a lot if you want a couple of extras on top of the typical hourly rate. This is why we recommend you to skip these places altogether and find some more reasonable ones in Vienna.
2. Individual Girls Using Fake Photos Online
The Internet is still an unreliable place when it comes to the Vienna sex scene. You can still find some online platforms where the ladies advertise themselves with fake or overly enhanced photos. This is something you can see from independently working women.
They find those websites that have no editorial team for filtering fake photos and post their material there. Since they can upload any photo they want, it is not hard for them to bait clients into booking a meeting with them.
You can easily fall into this trap too if you are not careful. Always think twice before booking a hot-looking girl online, because you might end up meeting a completely different one at the end. Fortunately, this trend is not popular among club and bar owners.
3. Ladies Asking for the Private Number of Their Clients
In the Vienna sex scene, no one should be allowed to ask for your phone number. Period. This is another little trick in adult entertainment venues such as clubs and bars. You had a great session with the girl, and now she is asking for your private phone number.
This is why you need to be careful, as it can be tempting to get closer to these girls. In fact, they are just trying to get more money from you. We highly advise against something like that.
Here is what can happen when you give them your number:
The girl will think about you as her ATM, while you will be deceived into thinking that she is your friend.
She is likely going to share your phone number with other girls, who will also want to get some extra cash out of your wallet. Worse, your number will end up in the phone of a pimp.
Ladies might also threaten you to pay ransom once they have your number. There were many cases where the police was involved too.
Save Yourself the Headache and Avoid these Negative Trends
Do yourself a favor and be extra cautious if you are looking to have a good night out in Vienna. Whether you are about to book a girl online or to visit one of the studios, clubs, or bars, try to avoid these tactics. It is unfortunate that many inexperienced clients still fall into these traps.
Spare yourself the stress and try to avoid them as best as possible. Not to mention that you are not going to spend as much money while still having a great time.