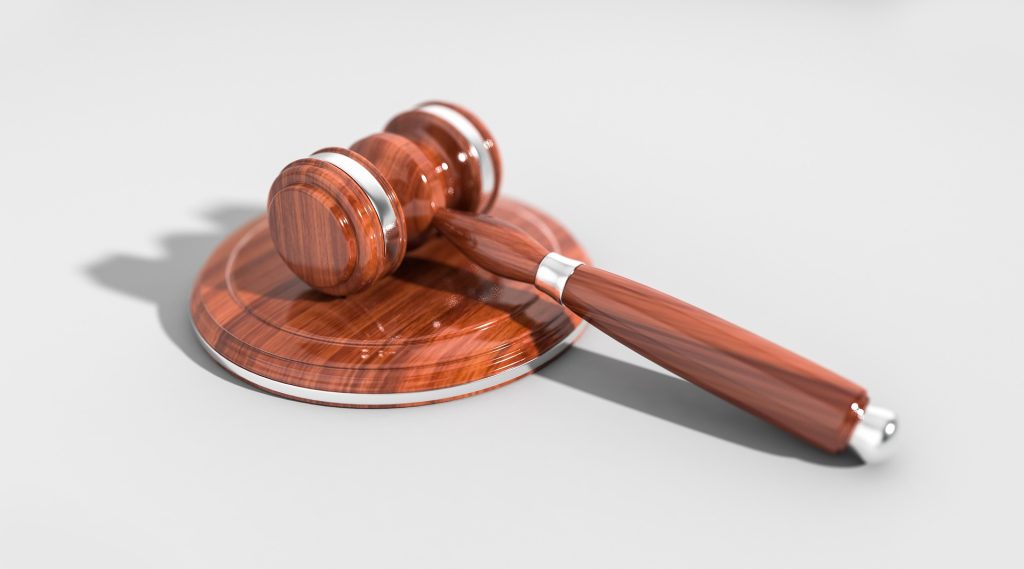 Brothel Managers Defamed, Taxpayers to Pay 100,000 EUR
The Berlin public prosecutor's office's accusations led to a costly legal case for taxpayers. It has been proven that the managers of the Artemis brothel were not connected to organized crime. A defamation lawsuit filed by the two prostitution ring leaders against the state of Berlin was successful, resulting in a damages award of 100,000 euros.
The Public Accusations were All False
The April 2016 raid on the Artemis brothel sparked a nationwide uproar, with hundreds of police officers storming the famous establishment and seizing alleged evidence. The Berlin public prosecutor's office had requested a search of the property and publicly accused the operators of working with organized crime.
However, the investigation ultimately proved to be baseless. After months of investigation, the investigators submitted a statement of claim which was dismissed by the competent Berlin Court of Appeal due to a flawed indictment. As a result, there was no trial or verdict against the Berlin brothel leaders.
The two prostitution ring leaders filed a defamation lawsuit against the state of Berlin, arguing that their reputation had been damaged. The court ruled in their favor, awarding them 100,000 euros in damages and compensation for pain and suffering.
Previously We Wrote
Besides the raid on the Artemis brothel, there was another one that actually got a few criminals arrested. The raid on Bonn's red light district was a huge one. It included 170 officers that rapidly swarmed the scene. Read the whole story on SexClubWien and find out more!
We also wrote an article about how women are protected from crime and violence by registering themselves as legal sex workers. This blog post highlights why banning sex work is not such a great idea after all. Find out why the SOPHIE advice center is against the ban on prostitution on Sex-Vienna.