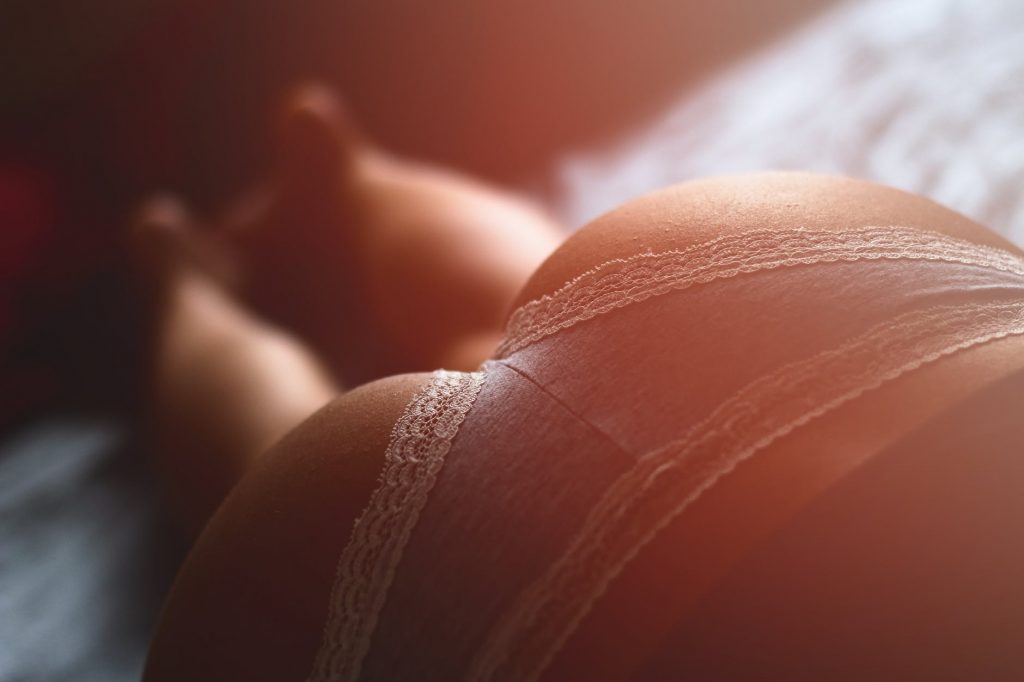 Illegal brothels' customers have irregular desires
As a result of restrictions to limit the spread of crown viral infections, sex services were banned and a huge number of employees in the industry were left without income. This forced them to start working illegally in independent apartments. Even in countries and cities such as Vienna, where prostitution is legal, those affected by pandemic restrictions resort to these illegal actions.
The industry has great difficulty restoring the normal working rhythm of its sites. There are still many empty showcases due to the illegal activities started by the former brothel employees. They either started working in independent, illegal apartments or left the country looking for different regulations for their activities.
Die RHEINPFALZ newspaper published an interview with Hedwig Christ, a representative of the Nuremberg-based cassandra counselling centre – in which he expressed his concerns about the unfolding events that followed. The formation of an unprotected environment for working women causes clients to have irregular desires that would not be possible in regulated brothel sites.
The most common insistence of customers is their desire not to use protective equipment, which is unacceptable. Statistically speaking, when working outside brothel, illnesses and violence increase significantly. Christ's observations show that many of the women are headed for a change of profession and are looking for a less crisis-prone profession.
Another statistic, police, reports an indescribable rise in human trafficking, forced prostitution and violence. Only the Munich Prosecutor's Office I has more than two hundred indictments for prohibited prostitution to this stage of 2021. And by 2020, they were just under two hundred. The lack of support for the industry has led to these terrible statistics, and this is a business like any other.
The subsequent liberalization of the measures failed to revive the activity of the love sphere. The barriers are many, from the fear of customers from infection to the imposed rule for the provision of personal data by customers. The exported "home offices" have ceased business trips and the lack of tourists significantly reduces brothel's chances of restarting their business. After all, sex remains an integral part of life.
Indirect victims of the virus
Corona virus also takes indirect casualties in Hanover. A dead woman was found there, which according to an autopsy by pathologists died as a result of external injuries.
The victim had an illegal brothel on the grounds of an apartment, but a suspected perpetrator of the crime has not yet been charged. Procedural – the investigative actions continue, but it is certain that she has fallen victim to her activities.
A neighbor of the victim accidentally found the body of the woman, who was tied up and showed no signs of life. Police officers are continuing to search for the last people who were in contact with the unfortunate companion.
Such disturbing news reinforces calls from the authorities not to resort to independent activities in the sex industry by its employees, despite the difficulties they face. In detached apartments, they can easily fall victim to criminals and assaults and pay for it with their lives. The protection of the brothel, where security is constantly available, respects anyone who has thoughts of wrongdoing.