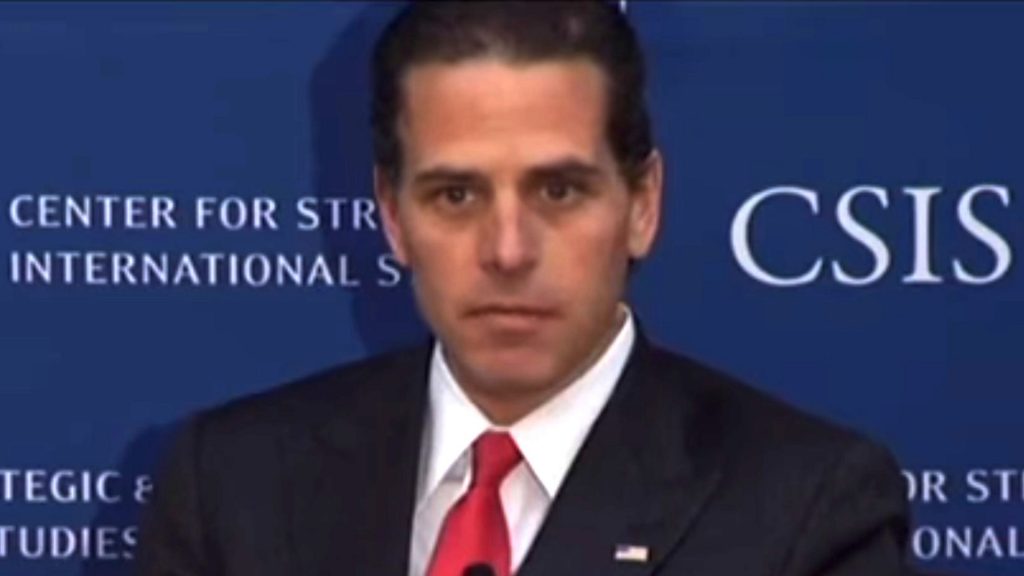 Hunter Biden – A problematic son
Drugs, liquor, and shady business dealings: Since the 2020 US election campaign, Hunter Biden (52) has been seen as the family's "black sheep" from Us President Joe Biden.
Now is revealed that Hunter Biden allegedly spent $30,000 on prostitutes over the course of five months (between November 2018 and March 2019), all while concealing the expense by writing checks that claimed the funds were needed for "medical causes."
He also abused the so-called Mann Act by hiring multiple prostitutes by train from Boston to New York. This legislation forbids the transportation of individuals from one US state to another so they can partake in activities that are illegal in their home state.
The 52-year-old sent cheques to Ekaterina Moreva, a Ukrainian woman, which is how the case came to be revealed. These transfers were flagged by the bank as suspicious, and Biden's accounts were immediately frozen.
Additionally, texts from Hunter's iPhone reveal that he paid for escorts ordered by Moreva, whose website advertises a "girlfriend experience" with prostitutes as young as 20, by writing cheques posing as medical benefits. To clarify: Prostitution is at least partially illegal in the majority of US states. The New York public prosecutor's office has access to the papers, messages, and videos that "Daily Mail" presents in its analysis of the case. Some payments were made within a few hours after Hunter Biden's father gave him a large sum of money.
The material has been in the FBI's posessions since a while
The material has been in the FBI's possession since December 2019, according to the Daily Mail. Therefore, charges for Hunter's interactions with prostitutes may result from the investigations, even though prosecutions based only on prostitution claims are uncommon in the USA.
Because of his actions, Biden's son was targeted during the presidential election campaign. Among other things, he was frequently criticized by former President Donald Trump due to his business dealings in China and Ukraine. Hunter Biden claims in his book that he has not done "anything unethical."
A current investigation of the president's son is apparently looking at potential money laundering, tax fraud and alleged unlawful lobbying tied to his abroad enterprises.
Previously we wrote
Don't forget to read our previous articles:
A wanted lady was apprehended by authorities at Dortmund Airport because she had not paid her fine for engaging in unlawful prostitution: The police in Dortmund caught a prostitute on a flight
Sabine Postel (67) is a well-known German television performer. From 1997 until 2019, she was Bremen's "crime scene" commissioner Inga Lürsen. She already had success as the lawyer Isabel von Brede in the ARD series "Die Kanzlei" (The Office) since 2009. In the chat program "Kölner Treff," the 67-year-old discusses the tough time filming for "Die Kanzlei" during Corona and accidently admits that she lived in a brothel during her stay in London: Sabine Postel used to live in a brothel in London
According to authorities, a prostitute was selling her services in a Mindelheim hotel. The suspicion grew on the spot. The cops discovered many items in the room of a 46-year-old lady that implied sex work: After offering her services, a sex worked has to pay a fine now