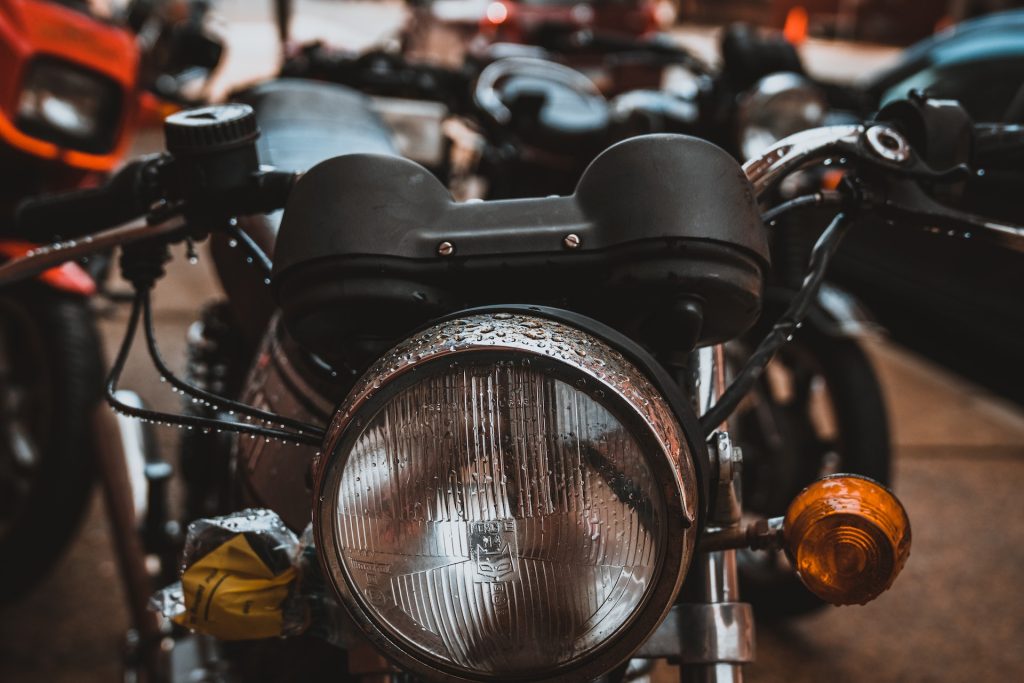 Hells Angels boss: his pub was set on fire
Rocker manager Frank Hanebuth believes that his business has been specifically targeted for destruction.
Hanover's "Sansibar" bar was set on fire; rocker boss Frank Hanebuth (57) saw the firefighting efforts while seated on a chair and with a crutch, as initially reported by "Bild."
Witnesses
Passersby made the emergency contact about 2.15 in the morning, a police spokeswoman told "t-online." They witnessed a guy toss a combustible device onto the roof of the one-story structure. When rescuers arrived, there was a fear that the fire might spread to nearby homes and businesses.
Frank Hanebuth, one of the most famous rockers in Europe and the leader of the former Hells Angels membership in Hanover, is the owner of the Steintor Bar. Hanebuth supposedly had hip surgery just recently and manages a brothel in Hanover's seedy neighborhood.
Suspect arrested
A 33-year-old suspect was reportedly detained only a few blocks away, according to media sources. After around 30 minutes, the fire was put out, according to "Bild." No one else is reported to have been harmed, other than a neighbor who inhaled in smoke.
A targeted strike is suggested by the image, and Frank Hanebuth reports the 57-year-old as saying: "An attack would have been difficult during activity. We all have bouncers keeping an eye on us!
Read more about Hells Angels
We covered a lot of articles about Hells Angels, be sure to read them if you are intrested in this topic:
The Minister of Interior in Bremen is allowed to continue claiming in court that a particular sexclub in the city is owned by the Hells Angels gang. Currently, there is a nationwide ban on Hells Angels in Germany, so if this is true, the sex club could potentially be closed: Minister of Interior in Bremen speaks up against Hells Angels gang
Jürgen Rudloff, the owner of FKK Paradise in Stuttgart has lead the public to believe that he is helping the girls working at his establishment and that he is running a legit business. However, at the start of 2019, the truth has surfaced and the owner, as well as his co-workers have been arrested and put in trial for alleged human trafficking and sexual exploitation: Lawyer Talks about what Prostitutes in FKK Club Paradise went through
Recently a mass brawl of 20 people has broken out in front of a brothel in Hamburg because the suitor refused to pay the sex worker, claiming he was not satisfied with the service. Some of the people who were involved in the fight were known Hells Angels gang members: Prostitution news in the aftermath of COVID-19 in Germany
The related Sex Vienna Forum thread: Girls were forced to work in a German FKK Sauna Club