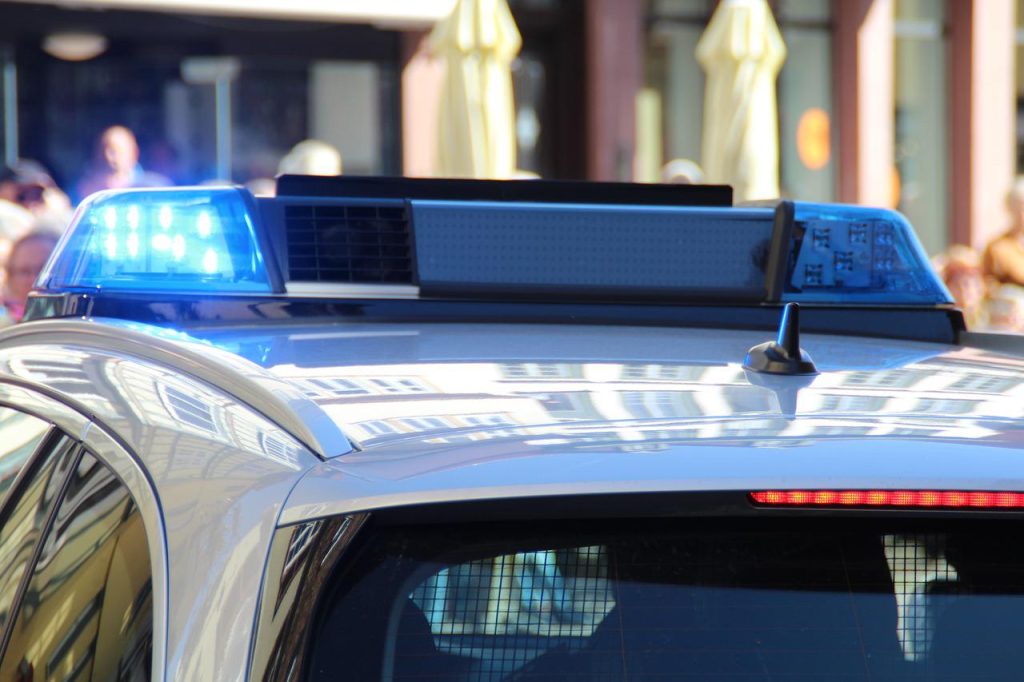 An employee of a brothel was critically injured in Düsseldorf
Two staff members of a Düsseldorf brothel were tragically stabbed at the begging of September after an altercation with some aggressive customers.
The authors of the altercation at a Düsseldorf brothel, which resulted in the serious injuries of two employees, are still at large. A day after, a police official stated that the males were being searched for.
The doctors will continue to care for the two patients, ages 32 and 34. According to the representative, they are no longer in imminent danger of dying and their condition has improved.
Police established a murder unit
A police official said in the same day that prior investigations revealed no link between the midday incident with either the rocker scene or organized crime.
An attempted murder investigation is being conducted by the criminal police, and a homicide commission has been established.
Read our previous articles as well
Don't miss our previous articles, be sure to read them by clicking on the links below:
Rocker manager Frank Hanebuth believes that his business has been specifically targeted for destruction: Hells Angels boss: his pub was set on fire
A man made a brief stop at a Frankfurt brothel where he made plans to meet a prostitute for sex. Then, everything got worse: 25-year-old loses his nerve while having sex in a whorehouse
Plácido Domingo, a famous Spanish opera singer, has been connected to a Buenos Aires gang by Argentine investigators. Among other things, this is held accountable for illicit prostitution, including with children: Contact with a sex trafficking group is one of Plácido Domingo's reported offenses
The mayor of Mannheim seeks to prohibit prostitution in the city's Neckarstadt-West neighborhood. However, doing this is not so simple. A significant neighborhood homeowner consents to future relocation plans under certain restrictions: Mannheim wants to ban prostitution from Neckarstadt-West