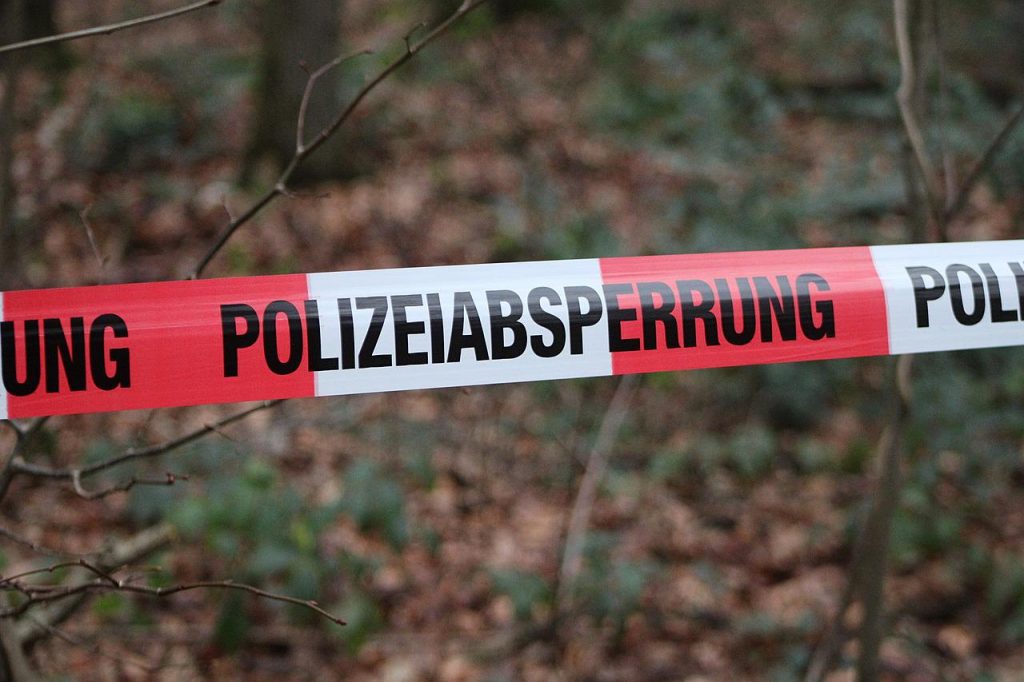 Conflict at brothel bar's restroom fully escalates
A fight involving two guys escalated in the restroom of a pub in Basel's red light district. Additionally, a helper was hurt.
In the first weekend of September, two guys got into a fight in a red-light club in Kleinbasel, and the aggressor ran off. A 32-year-old got into a fight in the Captain Cook Bar just before eight in the morning, according to the Basel state attorney. There he found a man who spoke Spanish and an unidentified woman. The males got into a fight after that, and the 32-year-old was slightly hurt by a sharp item.
The victim's 21-year-old coworker who jumped in to aid also got injuries. Both required further urgent care treatment. The offender ran away in an unidentified area. He is described as having a strong frame, short dark hair, and tattoos on his forearms. At the moment of the incident, he was wearing a red baseball cap and T-shirt.
Injured in a fight
A heated altercation had occurred the previous evening in a bohemian bar on Webergasse. Several individuals got into a fight early on Saturday morning at the White Horse Bar, injuring two Romanians. Later, a suspect, also from Romania, aged 28, was taken into custody. There were no other people to be found.
In both situations, the public state prosecutor in Basel is seeking evidence.
Read more in this topic
We covered a lot of related articles in the past, don't miss them and read the full stories by clicking on the links below:
Two staff members of a Düsseldorf brothel were tragically stabbed at the begging of September after an altercation with some aggressive customers: An employee of a brothel was critically injured in Düsseldorf
Zurich's inauguration of the first red light street in Switzerland is something that Lucerne is anticipating. This may affect Lucerne as well: People from Lucern watch the new street in Zurich
The non-denominational free church ICF Munich recorded an interview with Sophie Hoppenstedt, a former prostitute and cam girl, at the end of July that is currently available on their Youtube account. Sophie explains, "The 'empowered sex worker' it's pure propaganda: Prostitution and pornography are forms of contemporary slavery
The local police in Bavaria recently found forced prostitutes in the region as well as a 42-year-old lady without a permanent address in Germany who was engaged in prostitution in a local hotel: Forced prostitutes in Bavaria, illegal prostitution in Bad Wörishofer