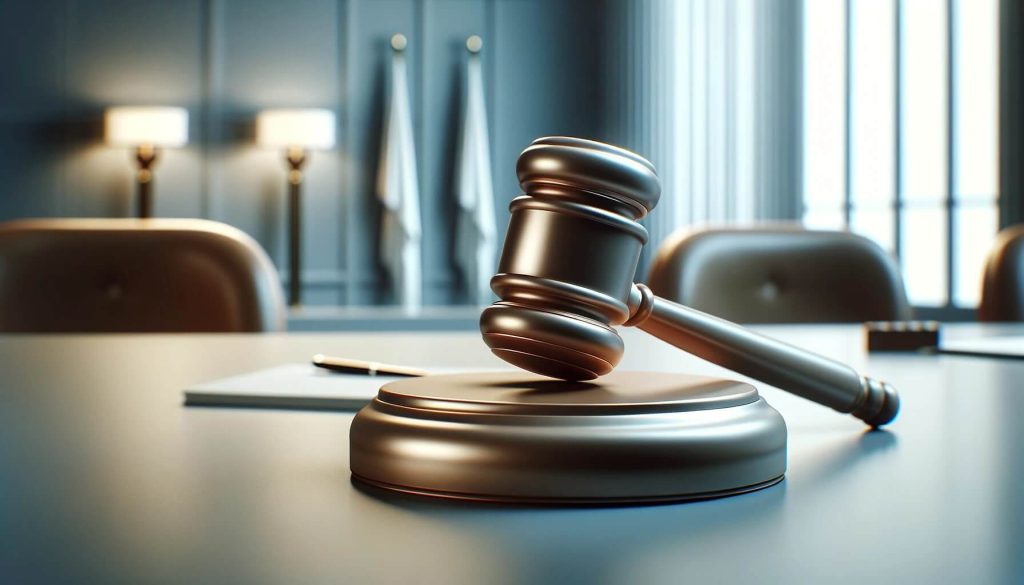 Entanglements in the Red-Light District
A trial has been opened in Graz, delving deep into the illicit dealings of a brothel in Styria. At the heart of the charges are six former employees, including the brothel's manager.
The primary accusations revolve around the trafficking of 4.6 kilograms of cocaine, which was allegedly sold to clients, as well as severe coercion. Two debt collectors from the brothel are accused of making severe threats against a customer who owed gambling debts.
They threatened to cause serious harm to him and his girlfriend if the money was not repaid.
Escalation and Investigations
These threats highlight the brutality and escalation of violence in the red-light milieu. The uncovering of these criminal activities resulted from years of undercover investigations.
For two years, investigators posed as clients and gathered evidence through phone surveillance before the police intervened.
Defense Strategies and Complexity of the Case
An interesting defense strategy is being pursued. One attorney claims that the accusations are part of a revenge plot orchestrated by the jealous ex-lover of the brothel's manager. This assertion suggests a complex personal history that is likely to be further illuminated during the course of the trial.
The case sheds light on the dark aspects of the red-light district and reveals how deeply rooted criminal activities are in this realm. The trial in Graz promises to continue attracting attention by providing deep insights into the mechanisms and structures within such establishments.