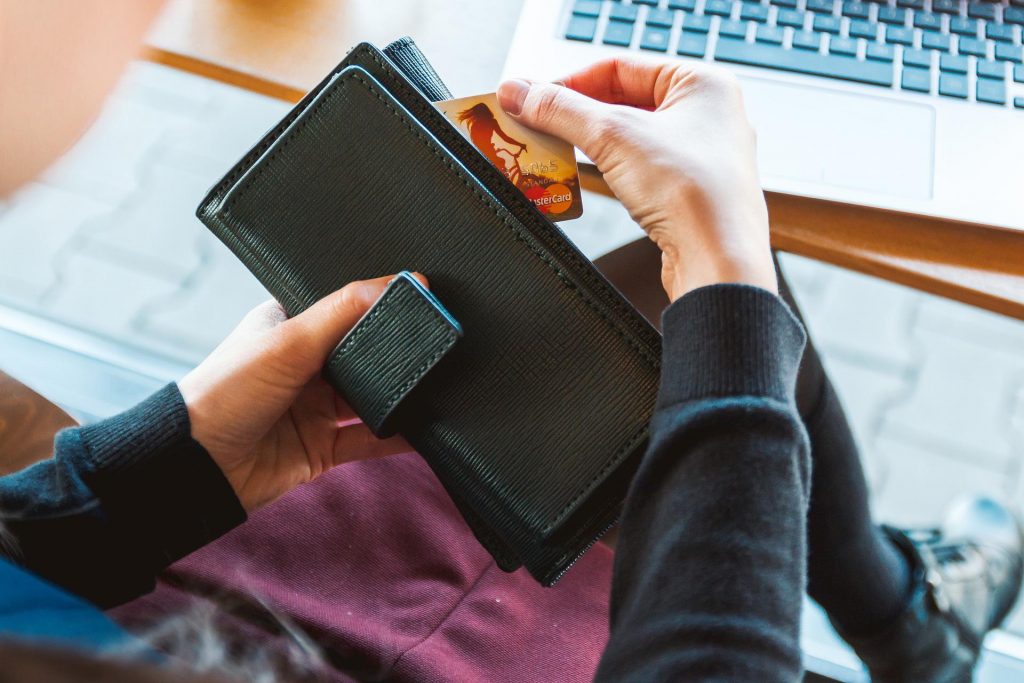 During the pandemic, prostitution is increasingly being sold online
Prostitution has become increasingly available online as a result of the pandemic. However, prostitution that begins online is more difficult to manage and human trafficking investigations are increased.
In Düsseldorf, during the Corona epidemic, the beginning of prostitution has moved to the digital world. According to the current situation report on human trafficking and exploitation by the State Criminal Police Office of North Rhine-Westphalia in Düsseldorf, this causes significant issues for prosecutors since it is more difficult to control them there.
Sexual services are becoming more widely available on relevant websites, with further conversation taking place using messaging services. In this period of time, the pandemic-related restriction on prostitution did not lead to a substantial reduction in the number of incidents of sexual exploitation.
Human trafficking investigations
The overall number of human trafficking and exploitation investigations has even grown. A total of 106 preliminary investigations were registered in this region in 2020, representing an increase of more than ten percent over the previous year.
The majority of the victims are between the ages of 18 and 24. The youngest of the victims was 14 years old, while the oldest was 52. The lover boy strategy was used to sexually exploit a quarter of the victims, or 33 persons. A fake love connection is used to push people into prostitution by separating them from their social environment.
For the first time, the situation report included twelve incidents in which the motive was not sexual exploitation, but for forced marriage. For instance, a 43-year-old French woman sold her 14-year-old daughter to a German guy, who was prepared to marry her for a large quantity of money.
When the girl attempted to run, her mother and "fiancé" violently prevented her from doing so. A passer-by witnessed the altercation and reported it to the authorities. The 14-year-old was let free and placed in an orphanage.
Previously we wrote
Read our previous articles about sex workers, human trafficking and loverboys as well! Here are the latest articles in these topics, be sure to click on the links below to read the full articles:
Prostitutes protested in Kurfürstendamm, on the International Whore Day. 150 sex workers participated on the event, they protested for more rights and less limitations in this industry: Prostitutes desire to be more well-known
An independent sex worker, who offered her services in a hotel room, was attaced by a man in Cala Ratjada, Mallorca, Spain. The offender found her via social media and hit her in the face without any warning: Inexplicable assault on a prostitute in Cala Ratjada
Working as an indie in the sex industry can be really dangerous, our partner website covered a lot of articles in this topic. Click here to read which uncommon desires customers of illegal brothels might have, and here to read the reasons why not to work illegally in Vienna apartments.
Here, at Sex Club Wien we mentioned a publication by Ella Network, where the organisation highlighted, that at least fifteen prostitutes were killed in Bavaria in past 20 years. The report also says that forced prostitution, human trafficking and brutality were always part of sex industry: At least fifteen prostitutes killed in Bavaria
Share your thoughts in Sex Vienna Forum!
Our partner website, Sex Vienna maintains a highly-detailed forum where you can share your thoughts about the sex industry and other related topics. Click here to check the forum, register a free account and participate in discussions now!