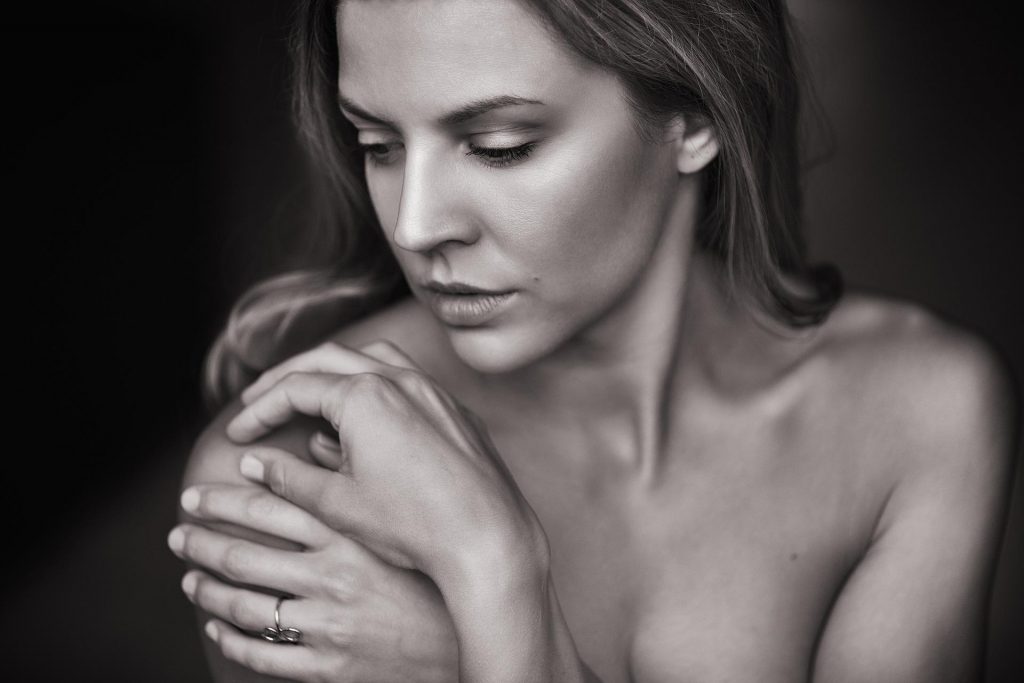 Counseling and increased security are required for sex workers
Prostitutes require effective counsel and assistance in order to avoid becoming victims of exploitation and violence. Green Council and committee members met with individuals in charge of "ROXANNE, the prostitute therapy center" in Koblenz to learn more about the present situation and their work.
The therapy center had many ideas for helping sex workers
Achim Klein, the counseling center's leader, told that ROXANNE had many ideas for helping sex workers, but that the counseling center's funds were limited. Donations, which are desperately needed, have recently fallen while prices have grown. This is especially problematic since, as a result of the pandemic, a number of prostitutes have crossed the line from legal to illegal to continue to support their living. Resulting in that the effort required to contact them with guidance and assistance has increased.
"ROXANNE has been doing an outstanding job counselling sex workers for years," says Ulrike Bourry, chairwoman of the Green Council group. They also want to improve the guidance center's work and will try to push the city to give more resources to compensate for the decrease in donations. "At the same time, we hope that in the future, more citizens will consider this vital initiative when making their contribution decisions." There was also the matter of security. According to the Federal Criminal Police Office, violence against sex workers has lately grown.
"It is a key concern of our organization that we dramatically enhance the safety of individuals who work in the sex industry," said socio-political spokesperson Laura Martín Martorell. Also, ROXANNE recommends setting up performance boxes with alarm systems to do this. In addition, they propose that a container near these boxes should be built up where advisory work may be done. Human trafficking victims, drug and addiction counseling, health counseling should all be examined simultaneously. "In the upcoming social committee, our Green Group will demand that suitable concepts for more safety for prostitute safety be investigated."
Previously we wrote
Don't miss our previous articles about sex workers:
Prostitution has moved to the internet during the COVID pandemic, this causes huge difficulties for the authorities to track and fight against illegal prostitution, human trafficking and other crimes: During the pandemic, prostitution is increasingly being sold online
Sex workers protested in Kurfürstendamm for more rights and less limitations on prostitution: Prostitutes desire to be more well-known
A man attacked a prostitute in Cala Ratjada, Spain. The attacker found his victim on a social media platform, visited her in her apartman and attacked without any word: Inexplicable assault on a prostitute in Cala Ratjada
Share your ideas and comment on our articles in the Sex Vienna Forum! Click here to open the forum now!