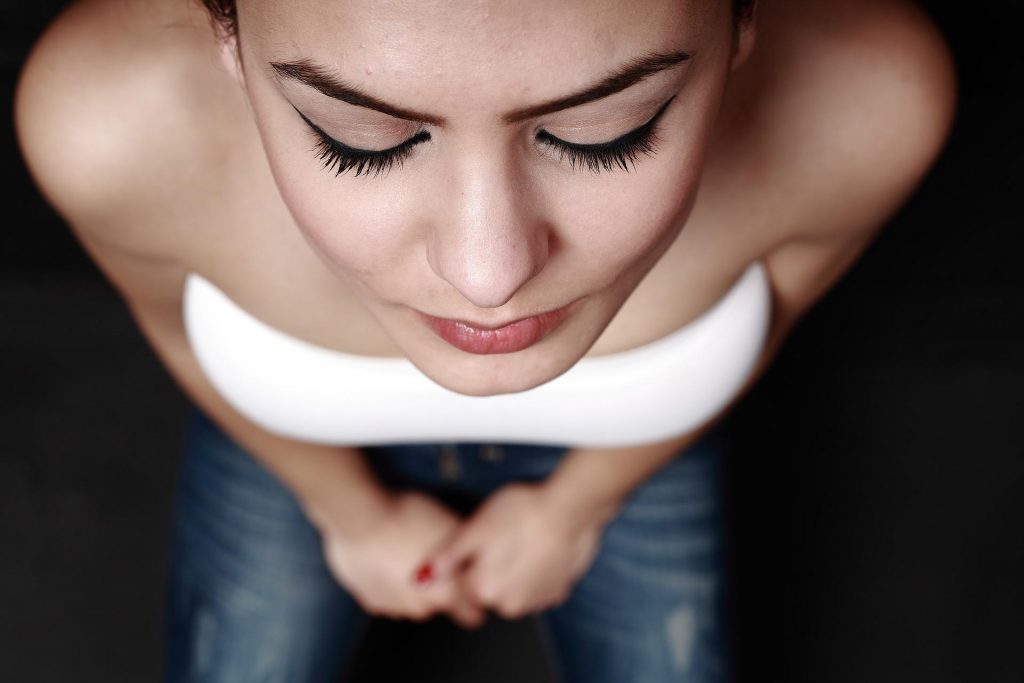 Blowjob Championship is criticized in Oberentfelden Municipality
A small event in Oberentfelden Municipality cased a lot of criticism, in the weekend there should be a Blowjob Championship.
The fundamentals in a nutshell
The Blowjob Championship drew widespread condemnation in Oberentfelden Municipality
There are activists and politicians that are urging the community to prohibit the Sauna Club event from taking place
The organizer is confused on the major criticism received
A competition has been announced by one of the major brothels in the Mittelland. Since 2012, the famous blowjob championship has been held at Oberentfelden Municipality's Sex-Park.
The event will be on Saturday and the entry fee is 90 francs. The institution is attempting to attract clients away from the competitors in this manner.
Many people are concerned about this event and the municipal administration has received some emails suggesting that the event should be cancelled, writes the Aargauer Zeitung.
Blow Championship in Oberentfelden
People who are against this event are the members of German network Ella, which advocates for the adoption of the Nordic model. Except Denmark, across Scandinavia brothels are prohibited, furthermore, it is the clients, not the prostitutes, who are prosecuted.
Something like this should never happen, it's a public humiliation of women, says the Lenzburger to Nau.ch. The event received criticism also from Aargau politicians. One of them, Christina Bachmann-Roth, President of Mitte-Frauen Schweiz, referred at this event as a scandal that should not be organized anymore.
Christina Bachmann-Roth is also requesting that the event should be prohibited by the local government. She does not want for women to be degraded in this way. Let's imagine these women were our daughters. We would do anything to prevent them from entering this competition.
Organizer does not understand criticism
The contest will include eight ladies who are willing to participate voluntary. The manager is also explaining the earnings of women for this competition, In addition to their typical wages on this day, they earn something with their volunteer involvement. For the organizer, the critique resulted on a lack of comprehension.
The winner of the competition will get an undisclosed sum of money in addition to the title of Miss Blowjob 2022. On top of their regular pay, all participants will receive a bonus. The organizer highlights the idea that women will work in a safe setting and of course, they can refuse any customer.
The municipality itself is unable and unwilling to act. According to mayor Markus Bircher, the Oberentfelders were unconcerned about the sex park in general or its competitiveness. At least no complaints have come from the village thus far.
Previously we wrote
We covered a lot of news about brothels lately. Below you can find a short summary of them, be sure to read the whole articles by clicking on their links.
According to our sources, punters must pay more for a half-hour long course in Vienna Sauna Club Funpalast. The price of half hour sex will cost 10 EUR extra, starting from the end of May. Read more here: Inflation is out of control – brothel prices are rising as well
According to the Ella network, at least 5 prostitutes were killed in Bavaria in the past 20 years. They says, that the current system always produces new victims: At least fifteen prostitutes killed in Bavaria
In Cologne, people protested against unauthorized brothels. The whole story started 5 years ago: Protest about unauthorized brothels
Sandra Norak met a loverboy in high school and the young lady quickly found herself in prostitution industry. She worked as sex worker for 6 years and now she is combatting against such criminals: In the red-light district for six years