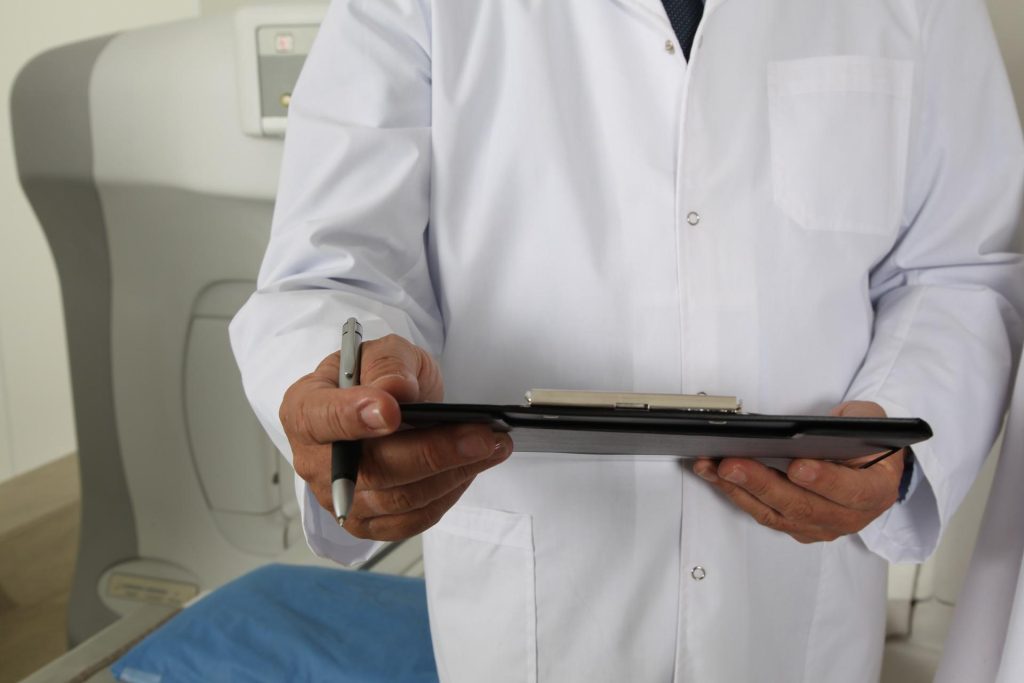 Prostitute abused by young people in Ruhr region
Ioanna (24) met her tormentor in Hagen in her underwear and half-naked. A bunch of teenagers abused and harassed the prostitute.
Arrested suspects were just 15 and 19 years old
The authorities in Hagen are now preoccupied with the horrific incident. Two suspects have already been captured, one of them is only 15 years old! His accused accomplice is 19 years old.
The crime occurred on the first of July in the afternoon, according to Bild. Ioana, the escort lady, accepted one of the young people as a client, and afterwards, they started to talk. She should be paid 100 euros for a half-hour of sex.
But according to his statement, the young man did not have that much with him. He wanted to get to the car and the rest.
"Suddenly he came back with other men, some with guns in their hands. I still didn't take it seriously," reports Ioanna.
Ioanna is tortured by several people in the Ruhr area
But suddenly the native Greek realized: They're not kidding! She was suffocated, restrained, beaten, and humiliated. Ioanna even became unconscious after a garbage can was thrown over her.
Another man approached them abruptly with a lighter but was pulled away by the others.
The nightmare lasted five minutes, and after that, the prostitute was left there. The thieves took 1,000 euros in cash, a watch, and a mobile phone. Ioanna shouted for rescue in desperation.
The victim is brought to the hospital
As part of the investigation, the two suspects were detained. One of them was carrying the stolen cell phone but they were arrested in the interim.
The victim, a 24-year-old woman, was brought to the hospital. Her bodily injuries are minor, but her emotional traumas are severe:
"These people ruined my soul. This is too much for me. I go for walks frequently, but ordinary life has lost its color for me. "I'm a strong person who has gone through a lot, but now I'll definitely need professional support," Ioanna described her story in Bild.
Visit our Vienna Sex Forum and comment this article or share your thougths with us!