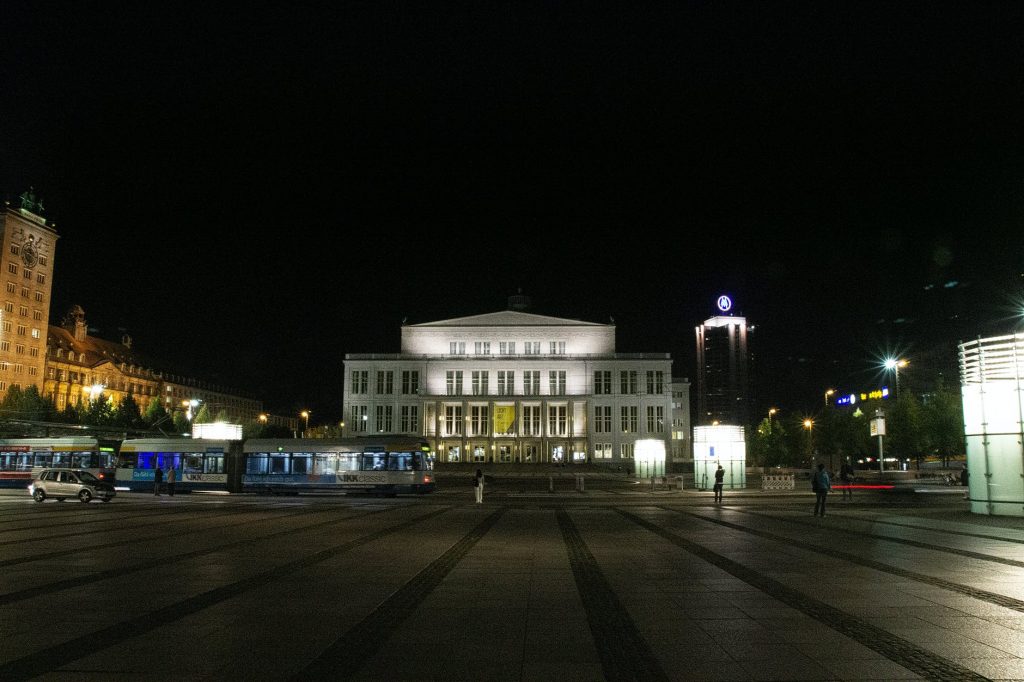 Nail salon turned into illegal brothel in Leipzig
There have recently been reports of men regularly visiting a nail salon in Leipzig, Germany. According to our sources, men are entering and exiting the building which is used as a nail salon around every 30 minutes. To find out exactly what is going on, keep reading the post. Additionally, you will also find other interesting news pieces that you might want to check out. Read on to learn more now!
Nail salon in Leipzig turned into illegal brothel
Apparently, the reason why so many men are visiting this particular nail salon is because it is actually operating as an illegal brothel with the disguise of a nail salon. Reports and photographs have been circulating around about a large number of men being overly interested in something that in mainly considered to be services for women. As it turns out, the reason for this excitement is actually cheap sex that is being offered by two Vietnamese women.
Vietnamese gang operates illegal brothel in Leipzig
According to sources, the illegal brothel is run by a Vietnamese gang that apparently already has similar establishments around the country. The two women who are offering their services in the Leipzig local are apparently asking for only 50 euros per half an hour. This is one of the main reasons why so many men are lately getting more and more interested in "getting their nails done".
At the time of writing, the establishment has been reported to the local authorities and they are investigating the situation. In case we acquire any other information about this story, we will make sure to update our readers on it, so be sure to keep coming back for the latest information.
What else has happened recently?
In the next couple of paragraphs, you can read about other stories that have been published on our blog or one of our partner sites. If you wish to read other similar articles, we highly suggest you check out any of the following posts!
Swedish vandals sentenced to jail
A post about two Swedish vandals has recently been published on the Sex Club Wien site. In this post, you can learn more about what the two men did to deserve three years of imprisonment and a large monetary fee. The men were only recently sentenced for something that they did back in 2019. To learn the finer details of this story and more, check out the full article now by clicking on the link above!
More people are involved in illegal prostitution because of the pandemic
We are seeing an increase in illegal prostitution, in Germany in particular because of the pandemic. Since there is currently a ban on legal prostitution in order to lower the spread of the virus, many people turn to illegal prostitution as a last resort. Apparently, the women who worked in this business are not able to find other job opportunities and brothel owners are reporting huge losses. For further details about this, go ahead and click on the link above.
The above mentioned post has been published on the Sex Vienna blog, where you can also access the SV Forum. This portal is filled with useful and interesting information about the sex industry all around the world. Registration is free and easy, so there is nothing holding you back from sharing your own thoughts and ideas with the community! Check out the SV Forum and start posting now!