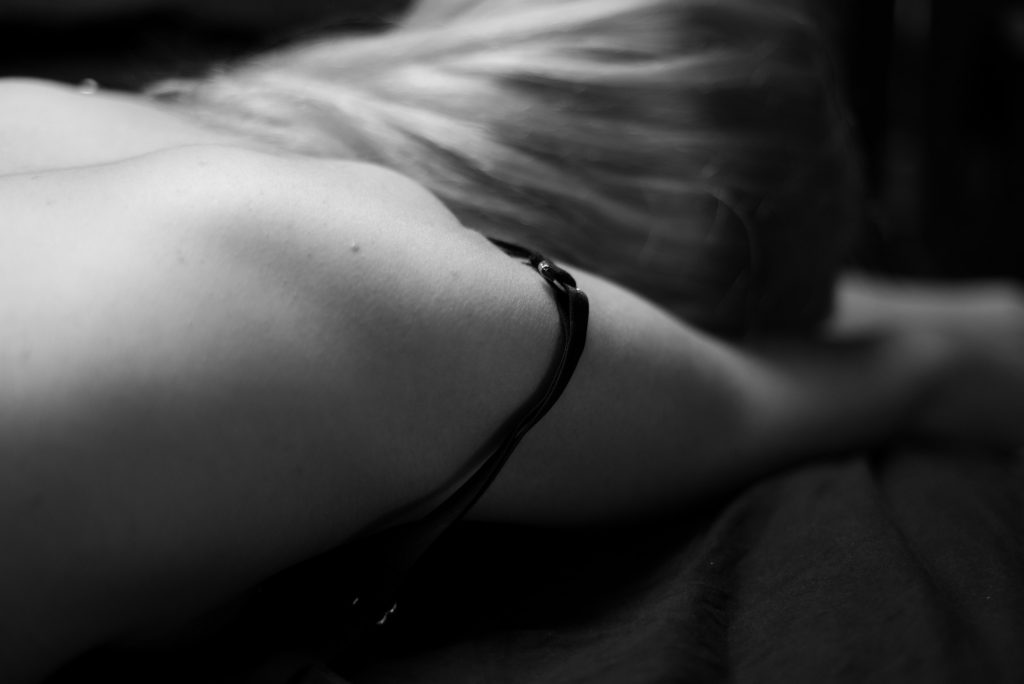 An unique property is for sale, the Laufhaus for 1.5 million euros
Klagenfurt – Following recent advertisements for a brothel in Velden, a new property is now up for purchase in Klagenfurt: the "Villa de Luxe."
A new sign has just been up in front of the "Villa de Luxe" brothel on St. Veiterstraße in Klagenfurt. It states, "For sale." When questioned, it was discovered that the deal was being handled by the Klagenfurt legal firm Huanigg & Dellacher, although the owner is a Swiss entity. There are reportedly no interested parties as of yet, and the fine piece is estimated to cost roughly 1.5 million euros. A Carinthian daily newspaper claims that there has been no accommodation.
In Velden, a comparable home was just advertised, it has been reported. But in this case, the object is offered for "only" 670,000 euros and all necessary permissions are included.
Read more Vienna sex scene news
Don't miss our previous articles:
Felberstraße used to be one of the biggest street for Prostitution until the new and improved Prostitution law of 2011 banned street Prostitution from almost all parts of the City to the outskirts/industrial area. Now it will become a green Oasis away from redlight: A green oasis is being created in the former red-light district of Westbahnhof
There has been an increase in price in almost all Viennese adult establishments since the pandemic and the lockdown that followed. Ladies who advertise themselves independently on online platforms have also increased their asking price for the offered services: Price increase in the Vienna sex industry
What are the news in Vienna sex industry? We wrote a short overview, covered FKK saunaclubs and classic brothels as well: What's new in the Vienna sex scene?
The ladies were pushed into prostitution at a Palma apartment after coming to the island on the premise that they needed to pay off claimed debts: Arrests in Mallorca for being forced into prostitution for 21 hours every day