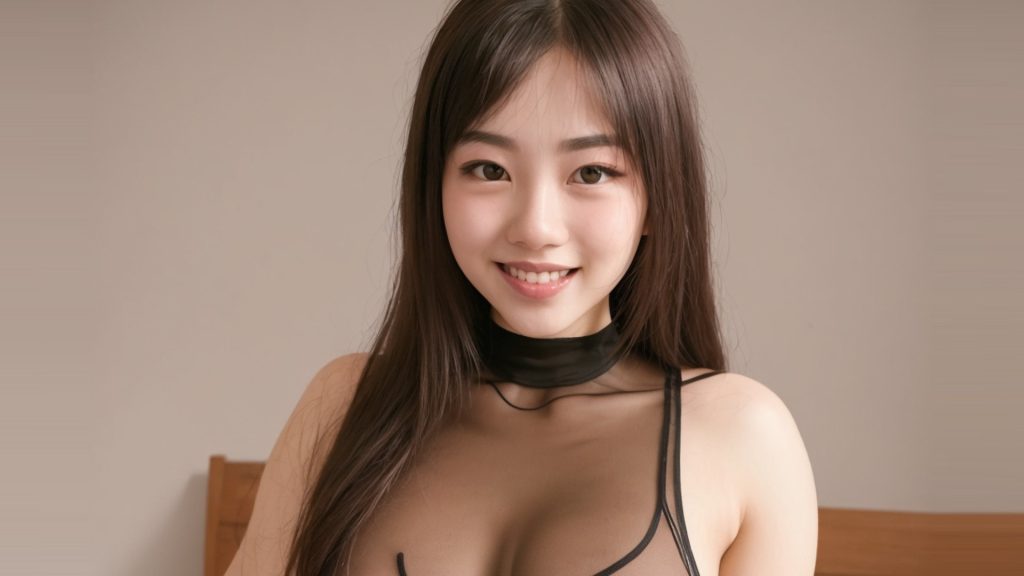 Exploring the Future of Intimacy: Sex Robots and Love Dolls
In a recent article published on the Swiss Radio and Television (SRF) website, the potentially disruptive role of sex robots and love dolls in the future of human intimacy was thoroughly examined. The piece featured a detailed interview with Oliver Bendel, a professor at the University of Applied Sciences and Arts Northwestern Switzerland, who specializes in information, machine, and robot ethics​.
The SRF article delves into the growing presence and societal influence of love dolls and sex robots, technologies that are increasingly blurring the boundaries between human and artificial intimacy. Love dolls, as described by Professor Bendel, have come a long way from their rudimentary predecessors. Modern love dolls are equipped with convincing skin, eyes that appear real, and exchangeable body openings. Their metallic skeleton allows them to be positioned differently, although this also makes them relatively heavy​.
Some sex robots can provide verbal feedback
Sex robots, on the other hand, are sensomotor machines, mostly programmable, and capable of receiving and responding to inputs. Inputs can range from pressure on a specific spot to a command, resulting in outputs such as movement or utterances. Sex robots are often robotic heads on doll bodies, unable to walk or position themselves in bed. However, some love dolls can be technically upgraded. Some sex robots can provide verbal feedback, for instance, through an intelligent vagina that measures the user's performance​​.
The clientele of brothels featuring love dolls are often young, shy men who are uncomfortable with real-life intimacy, as well as men who wish to live out their fantasies with figures from comics and video games. The brothel provides them with this opportunity​.
The role of the porn industry
The article also touches upon the role of the porn industry in defining female attractiveness, as many sex robots tend to resemble white porn stars, with oversized breasts, Barbie-like waists, and a somewhat childish appearance. Despite this, the manufacturers are exploring beyond stereotypes, including experimenting with black sex robots and male models. However, these explorations are rarely publicized due to fear of controversy​.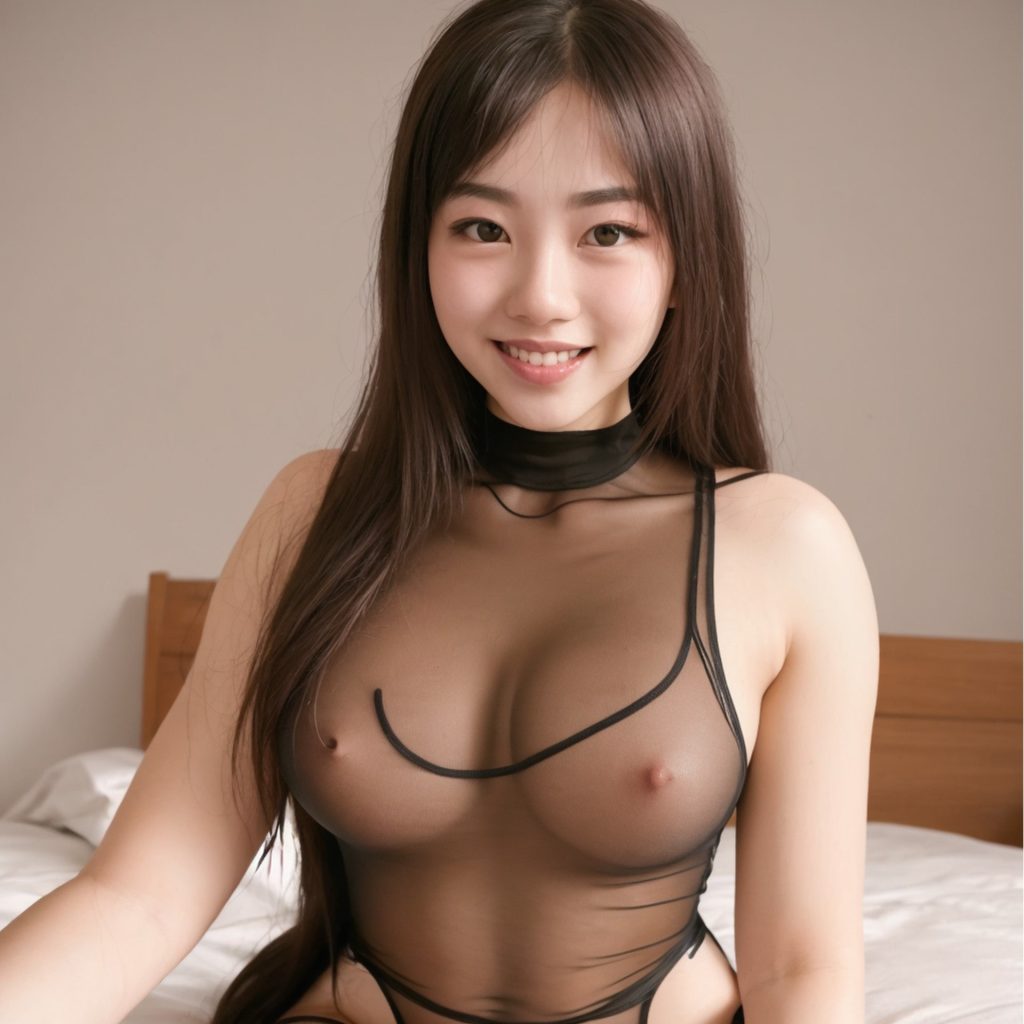 In an era where we have plenty of choices, will the demand for sex robots and love dolls increase? Professor Bendel views these technologies as niche products, unlikely to reach the significance of sex toys primarily aimed at women. However, he suggests a potential turning point might occur in the next two decades. If androids indistinguishable from humans and with some degree of mobility are created, the demand might increase, and sex robots could become active partners, thereby making lovemaking much more interesting​.
The thought-provoking article is yet another sign of how technology continues to transform our lives in unexpected ways. As we navigate these advancements, the ethical, psychological, and sociological implications of these technologies remain topics of ongoing debate.
Previously we wrote
In this enlightening exploration, six prevalent myths surrounding human sexuality are debunked with the help of scientific research and expert advice. The piece addresses misunderstandings about the importance of penis size in sexual satisfaction, the concept of synchronous sexual peaks, and the risk of pregnancy under various circumstances. It also dispels the notion of long-lasting negative impacts from unplanned pregnancies, clarifies the existence of male contraception, and explains the transient nature of the so-called "summer penis" phenomenon: Unraveling Sexuality: Debunking Six Prevalent Sex Myths
A rare and unique property has hit the market in Hamburg, located in the notorious Herbertstraße in St. Pauli, Europe's most famous red-light district. The property in question is a fully operational brothel that operates 24/7, spanning four floors and 395 square meters. Housing approximately 250 professionals, the brothel is a significant part of this lively district. The property sale, listed by "Hansestadt Immobilien," is notable due to its rarity and potential for a steady monthly rental income of 2825 euros. While there's uncertainty about whether the new owner will maintain the brothel's current operations, a rental agreement is in place until 2026, offering an opportunity to own a piece of Hamburg's vibrant history: Germany's Hottest Property Hits the Market in Hamburg's Red-Light District
Christoph Lielacher, the CEO of Funpalast, is taking a bold step into politics with plans to establish a "red light party" in Vienna. Lielacher, who previously gained attention for setting up a unique COVID-19 vaccination station at his establishment, intends to cater to the needs of the hardworking population. His party proposes measures such as a price cap on energy costs and targeted relief for small and medium-sized businesses. Breaking away from the traditional four-day workweek, the Red Light Party aims to redefine work-life balance. As the party gathers endorsements and aims to participate in the upcoming national parliamentary elections, it promises a fresh, unconventional perspective on Austrian politics: Funpalast CEO Christoph Lielacher Ventures into Politics, Plans to Establish Red Light Party in Vienna
Navigating Vienna's sex industry can be a rewarding experience if done wisely. To help, we've gathered seven key pieces of advice. These include researching using reputable sources, verifying the legality of independent sex workers, not overlooking touristic sex venues known for their professionalism, not fearing to engage with sex workers in regulated environments, refraining from haggling over prices in clubs, and ensuring to match high-class escorts with suitable accommodations: Don't Make These Mistakes When Looking for Sex in Vienna