The 57-year-old man from Vienna was sentenced to three and a half years, in relation to his abuse of children in form of sexual activities.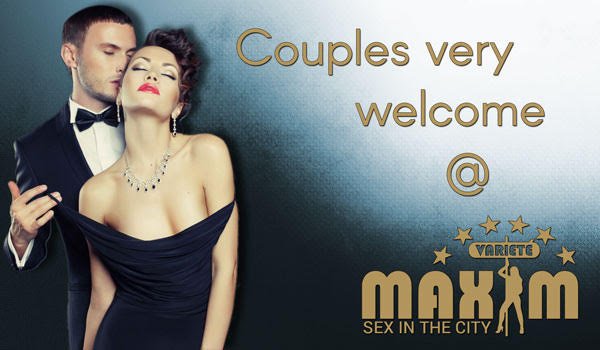 Even though on the outside this man seemed innocent, having a steady job, was married, and had two grown-up children, this Viennese was everything but. His sentence is in relation to "sex live shows" that took place both online and in person. During the investigation, it was reported that some of the minors that he was in sexual contact with were as young as infants and included both female and male children.
He was caught at the end of July
The suspect was caught at the end of July and was held captive. During the hearing, he confessed that he did not act alone. He had help from a native Philipin man, who allegedly offered him sexual activities of the subject. After initial contact with the informant, the Viennese men flew to the Philippines once a year to participate in said sex live shows with teenagers. According to the interrogation, he had arranged Skype video calls, for which he paid through Western Union. He stated that as soon as the victim was feeling uncomfortable, he would end the session.
The contact person was sentenced to 15 years of prison in 2018, as he was the one doing the arrangements, and had a big part in this sex trafficking. However, the caretaker's sentence was not only related to the sexual abuse of teenagers. He also had persuaded 607 male adolescent men to participate in his ''live sex shows". Nine of those were under 14.
He had used face-changing software, in an attempt to appear to be a female on the video.
Additionally, he preserved those video types in his hard drive. He stated that he targeted males as they are more present on the internet, and they are more prone to be deceived.
He also purchased child porn through Darkweb
This 57-year-old Viennese also purchased child porn through Darkweb. As stated at the hearing, he had watched over 3300 videos related to this subject. The psychologist declared that even though he is not "completely pedophile", he has a strong inclination towards this type of behavior. The chairwoman who was in charge of the case stated that this pedophile-like behavior could be treated through therapy that he will receive in prison. As of now, he remains in custody and will serve his sentence, combined with therapeutical treatment under professional surveillance.
by Sex Vienna