During a joint inspection operation, the city and the police discovered two allegedly illegal brothels in Ulm and immediately banned further ''operation'' within them.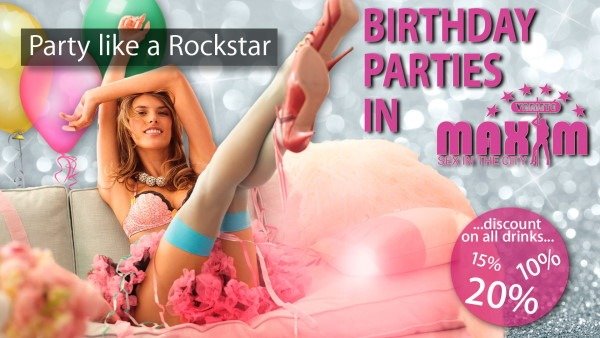 The responsible operators of the two illegal brothels are to expect a complaint according to the statement given by the city and police of Ulm on friday.
The brothels were discovered during a control on Thursday last week. The allegedly illegal brothers were discovered in apartments from a building located in an industrial park of Ulm.
The authorities have found a total of ten women about which is said that they have been in the sex work industry for a long time.
During the inspection, which lasted several hours, city and police workers checked almost 40 men and women in a total of five companies. Nine of them are said to have not had any valid registration certificates. The control did not reveal any trace of forced prostitution or human traficking. The investigation will continue.
According to the police, about 30 brothels in Ulm are official. About 170 people work there as prostitutes. As a part of the Prostitution ban imposed by the Corona Ordinance in 2020, the authorities observed that prostitution was increasingly moving to the private sector and to hotels. Sex work has been permited once more in June 2021, but only under certain conditions.
Previously we wrote about illegal brothels
We covered a lot of news in our previous articles. You can read them by clicking on the links below:
Lot of sex workers work in illegal brothels or apartments and they are in risk. Clients, who visit such places, often have irregular desires: Illegal brothels' customers have irregular desires
The Vienna Police found 171 advertisements on online portals which led them to 30 illegal apartments. After a raid, they were closed and the Police fined 39 illegal sex workers. They were 19 – 38 years old and arrived mostly from Romania: Illegal Apartments Raided by the Police in Vienna
In another raid, the Vienna Police closed 17 illegaly operated private apartments. They also arrested 17 women and men, the ages ranged from 22 to 60. The sex workers offered AO Sex in the apartments: Illegal AO Sex apartments in Vienna raided by police