The authorities unearthed a Nigerian pimp ring that was operating in northern and southern Italy and also in Sardinia. A total of 40 people have been arrested on charges of enslaving women and forcing them into prostitution or begging. Police has discovered a total of 41 women that were forced to prostitute and other 9 that were forced to beg.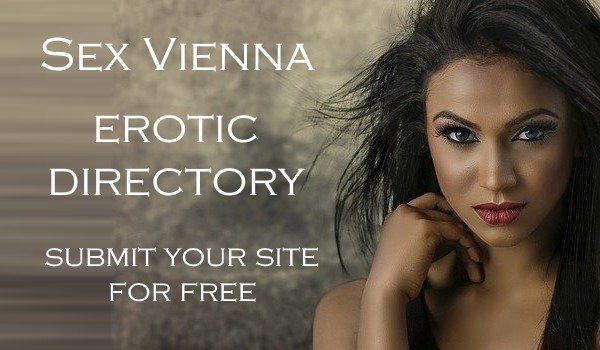 The suspects are also accused of money laundering, people smuggling and supporting illegal immigration.
The investigation has started after a Nigerian woman filed a complaint
The investigation has begun due to a Nigerian woman who filed a complaint with the police. She claimed that she was brought illegally to Italy and forced to prostitute, she was promised a legitimate job, but in return she fell victim to the Nigerian pimp ring.
According to the police, the gang forced a total number of 41 young women into prostitution and other 9 women were forced to beg on the streets. It is alleged that the suspects were smuggling the profits abroad in suitcase handles and pasta packs, among other things. The ring was also operating in Germany, Libya, and Nigeria.
The women were forced to remain silent by being badly treated, beaten and subjected to macabre voodoo rituals that they believed might hurt their families back home.
Previously we wrote
We wrote a lot of related articles in pimping and illegal brothels topics:
The city and police of Ulm discovered two illegal brothels in the city, the authorities found 10 sex workers there. During the raind, the police officers checked almost 40 men and women in a total of five companies: Raid in Ulm: The city and the Police closed two illegal brothels
The trial against a former leader of Hells Angels has just started in Frankfurt. He has allegedly forced 7 women to work as sex worker: Former Hells Angels leader is silent on pimp allegations
A lot of women started to work as sex worker in Tokyo, because of the pandemic and lack of money. The local Police has launched a program to encourage women to stop offering sex services: Tokyo attempts to fight prostitution with counseling
A 29-year-old woman's body was thrown out from a car, just behind the Villach district administration building. A 28-year-old Romanian man was arrested at the scene: Body of a woman dropped just in front of an official building