The trial against a former leader of Bavaria's Hells Angels has started in Frankfurt. He has allegedly forced several women into sex-work. When asked, he didn't want to comment on the situation.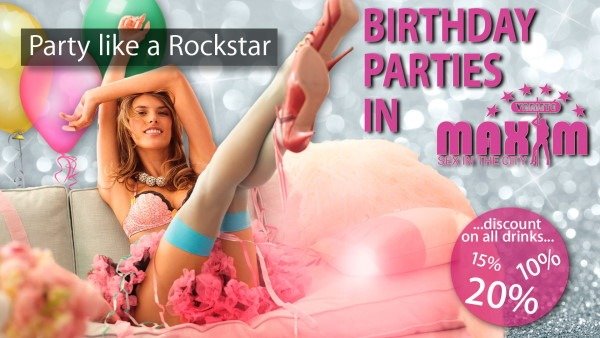 The 36 year-old-man from Upper Bavaria is being accused of forced prostitution, assault and drug possesion. His trial began on Thursday and he has to answer before the Frankfurt Regional Court. However, the defendant did not give any comments at the start of his trial.
According to the indictment, he is said to have belonged to the rocker scene in his home country and held a leading position as the former head of the Hells Angels in Rosenheim. Accordingly, he had promised several women a future together and then forced them to prostitute in an apartment in Frankfurt.
The defendant was arrested at the airport
From April 2019 till the end of 2020, he collected around €200.000 from the women, which he used for his luxurious lifestyle. He has allegedly mistreated the women and at the same time he was in possession of drugs. One of the women that was being forced to prostitute contacted the authorities late last year. The defendant was then arrested at the Frankfurt Airport.
It is possible that the process, which was scheduled in advance by March next year, will now be shortened by a so-called procedural agreement. The Criminal Chamber announced a corresponding proposal for the coming days of the trial. The originally planned start of the trial at the end of October had been postponed at short notice due to an illness of a judge.
Previously we wrote
We wrote about Hells Angels in our previous articles as well:
The Minister of Interior in Bremen is allowed to continue claiming in court that a particular sexclub in the city is owned by the Hells Angels gang. However the Miniser's statement was not used as evidence, it managed to get authorities to check the background of the club: Minister of Interior in Bremen speaks up against Hells Angels gang
A prostitute said that FKK Club Paradise was a living hell for girls, because the owner hired Hells Angels and United Tribunes gang members to work as security guards there: Lawyer Talks about what Prostitutes in FKK Club Paradise went through