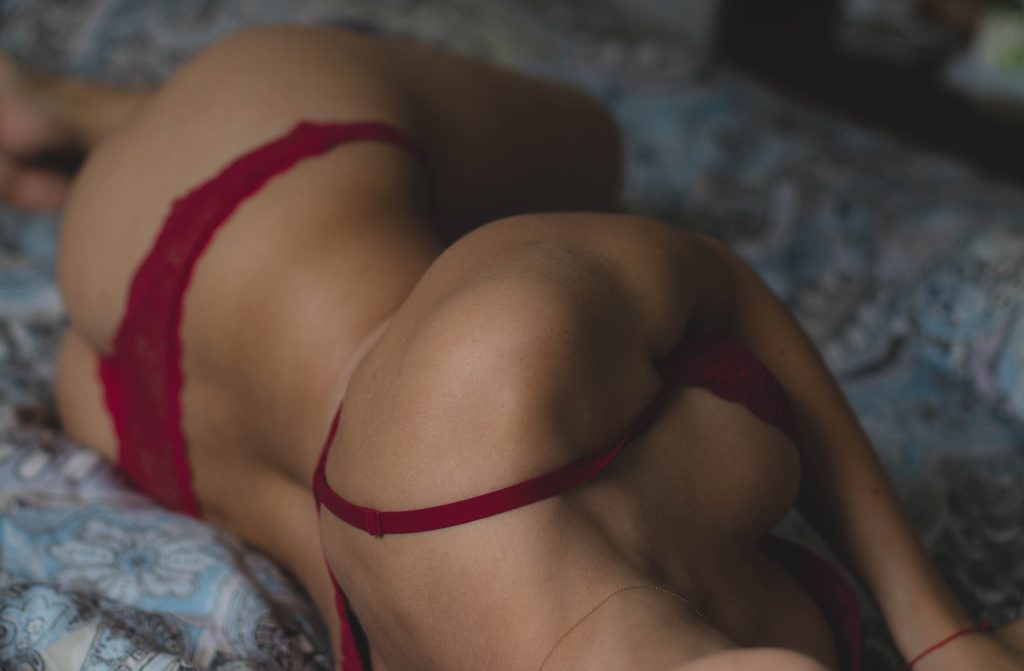 How to Tell If You Can Trust an Escort Agency's Website
In today's world, finding the right escort agency can be tricky. With so many options online, it's important to know how to spot a trustworthy one. We'll walk you through some simple steps to help you know if you can trust an escort agency's website.
1. Real Photos Make a Difference
First things first, check the photos. A good escort agency should have real pictures of their escorts. They shouldn't be using heavily edited or fake images. You want to see what the escorts actually look like.
A reliable escort website should also provide more than just pictures. Look for detailed profiles and a list of services offered by each escort. This helps you get to know them better and understand what they can offer.
Be wary of agencies that use fake pictures or heavily edited images from the internet. This can lead to disappointment when you meet the escort and she looks nothing like her photos. Look for websites that are open and honest about who they represent.
If you're ever unsure, check out the "Fake photos spotted" thread in the Sex Vienna Forum. Users there list agencies that use misleading images to help you avoid any scams.
2. Clear Pricing Matters
Transparency is key when it comes to pricing. A trustworthy escort agency will have clear and straightforward pricing information on their website. You should be able to easily understand what you're paying for.
While basic rates are usually shown, additional services might have their own prices. These should also be clearly explained.
If you can't find all the pricing details on the website, don't hesitate to ask when booking. The agency staff should be happy to provide all the necessary information.
3. Know the Booking Terms
Understanding the booking terms is essential. You should know whether taxi fees are included in the escort's price, what happens if your chosen escort is unavailable, how to cancel a booking, and other general service details.
A reputable agency will have these terms clearly outlined on their website. This helps you make informed decisions and ensures there are no surprises.
Remember that all escort agencies in Vienna must be legal entities, so their company details should be easy to find on their websites. This not only shows they're legitimate but also gives you a point of contact if you run into any issues.
In conclusion, knowing if you can trust an escort agency's website comes down to a few simple checks. Look for real photos, clear pricing, and straightforward booking terms. This will help you have a safe and enjoyable experience, making sure both clients and escorts are happy. So, next time you visit an escort agency's website, keep these tips in mind to make the right choice.